Can this be true?
YES IT IS! And no, these are not the limited ones in Korea that we couldn't get our hands on.
A sneaker insider has leaked some images of Pokemon Themes Adidas Stan Smiths.
So far we have two types: Pikachu & Squirtle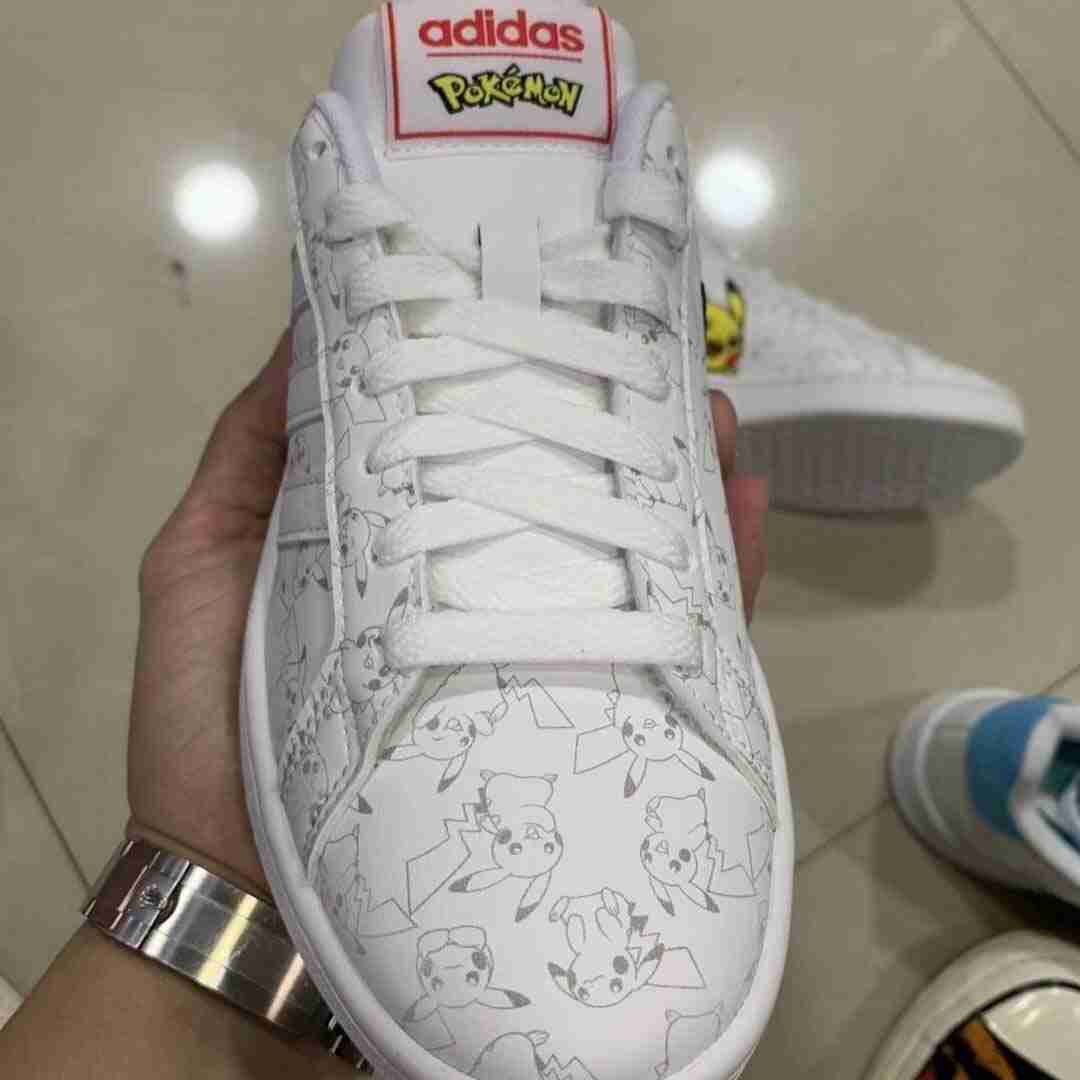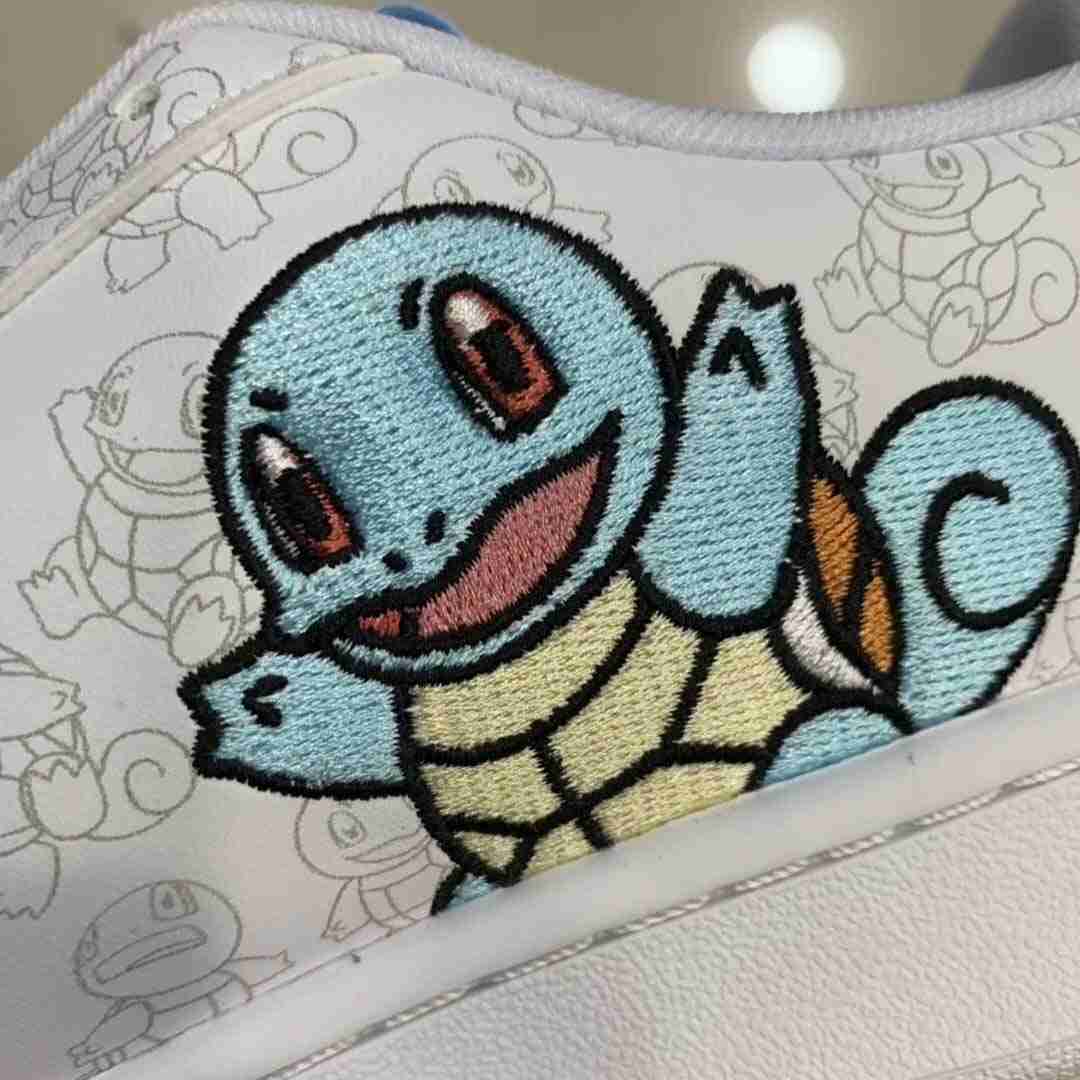 Amazing right?
Not only do we get little Squirtles & Pikas in the background but also high quality embroiled versions. We don't know much at this stage. No release date, no country details, prices or even if there are other Pokemon to come. What we do know is, these shoes are amazing, any Pokemon or Adidas fan will want them.
As these prototypes are already finished, we can assume the release won't be to far away.  Make sure to keep an eye out! They will sell out fast!