July's Eevee 'Espeon' image has been released, with release any day now!
The Pokemon Center US Online store has released the offical art for this months Eevee & Friends Funko. Usually with the Eevee & Friends Funkos' the Pokemon Center also lets us know what day it will be up for pre-order. Being half way through July it's set to be released any day now.
If you would like to see the last Eevee Funko Click Here.
Heres comes Espeon!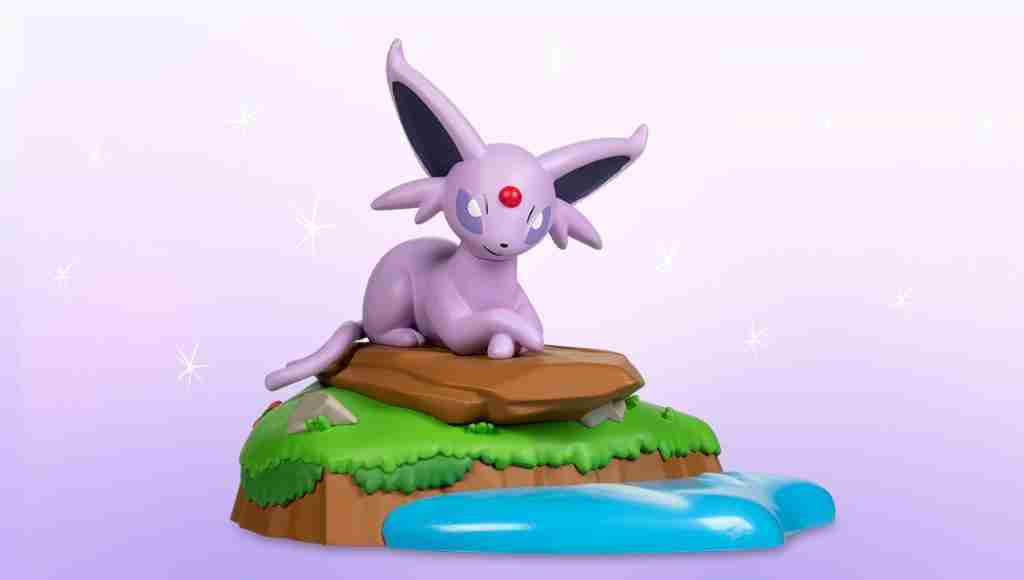 As soon as the Pokemon Center has announced the release date, I will update the article.

Not many Eevee Funkos to go!
UPDATE!
Release date has been confirmed as July 21st 9.00 am (This is US time). If your in Australia this is roughly early hours of the morning on July 22nd.