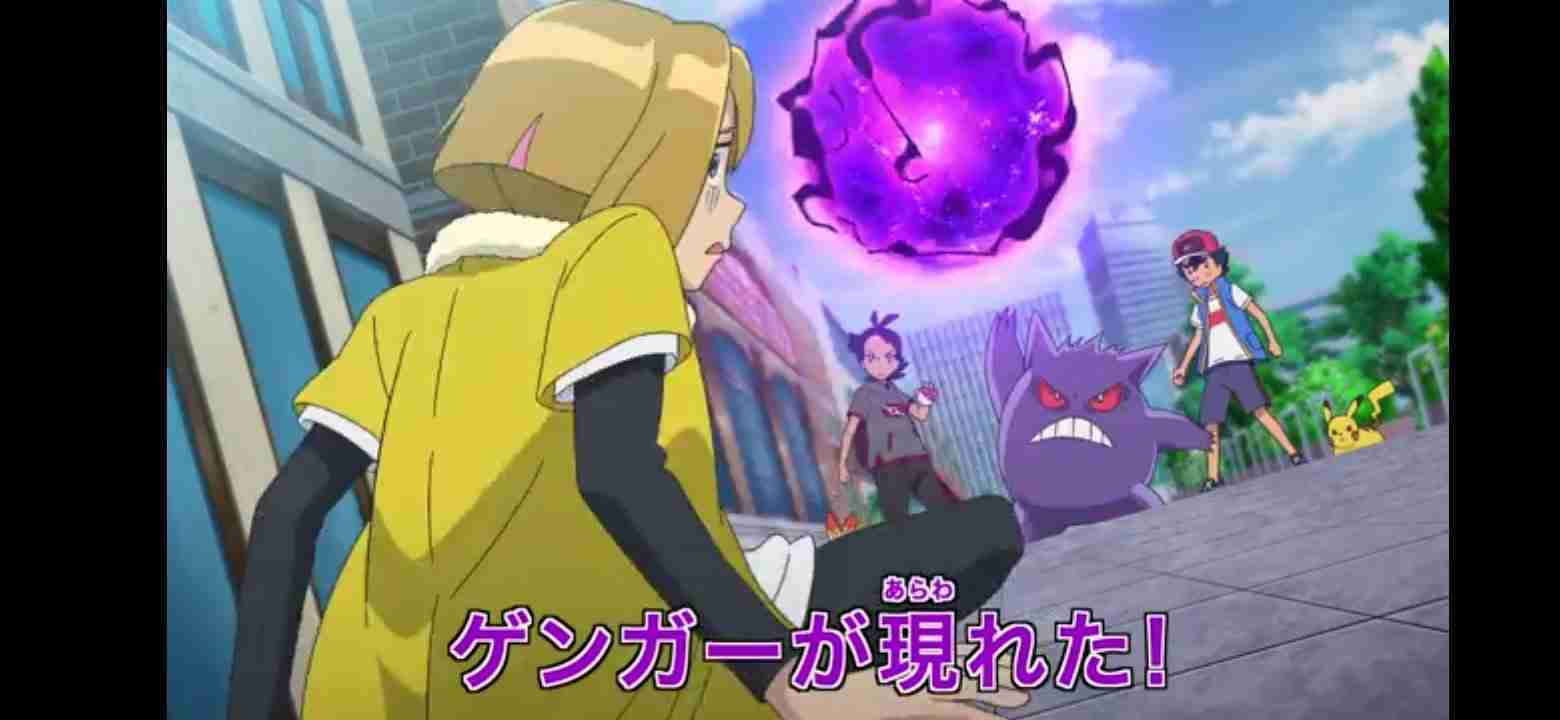 Recently, strange phenomena at the Sakuragi Research institute. Weird things such as broken objects and broken rooms.
The culprit for these weird happenings was Gengar, who had previously appeared at the institute. Ash begins acting strange while him and Go were at the research institute.
Could this be Gengars curse?
View the full episode ?