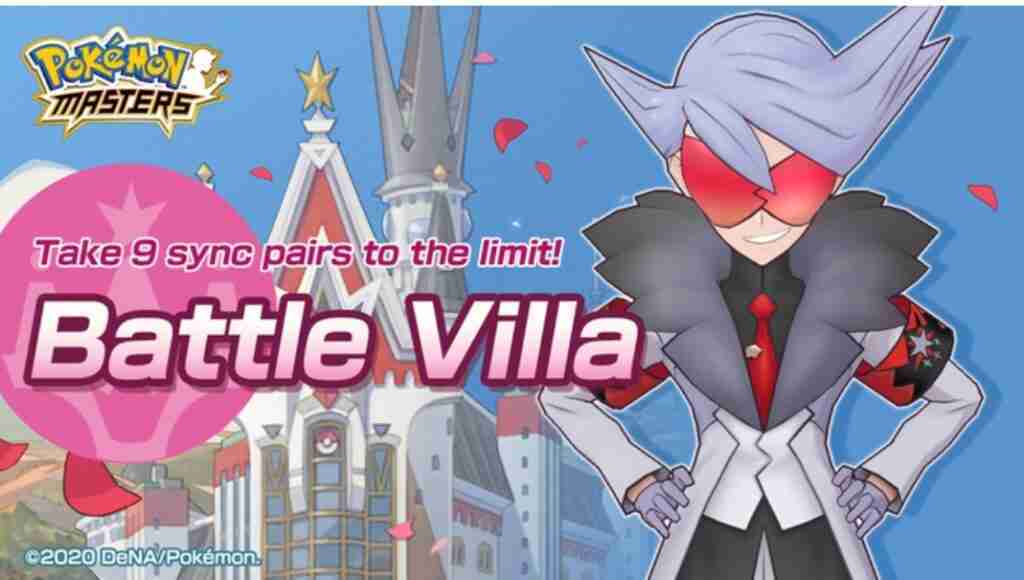 Date and Time: 28th July at 11pm to 14th August at 10:59pm.
Information:
Battle Villa will allow you to have up to nine sync pairs. You can use items to battle it out against other pairs.
You must of completed chapter 7 in single normal mode to be able to be in this event.
To claim your first prize, you must go to the battle Villa hall.