Funko just announced a Charmander pop is on its way this June!
OMG he's just so cute. He is defiantly going to my favourite Pokemon pop so far.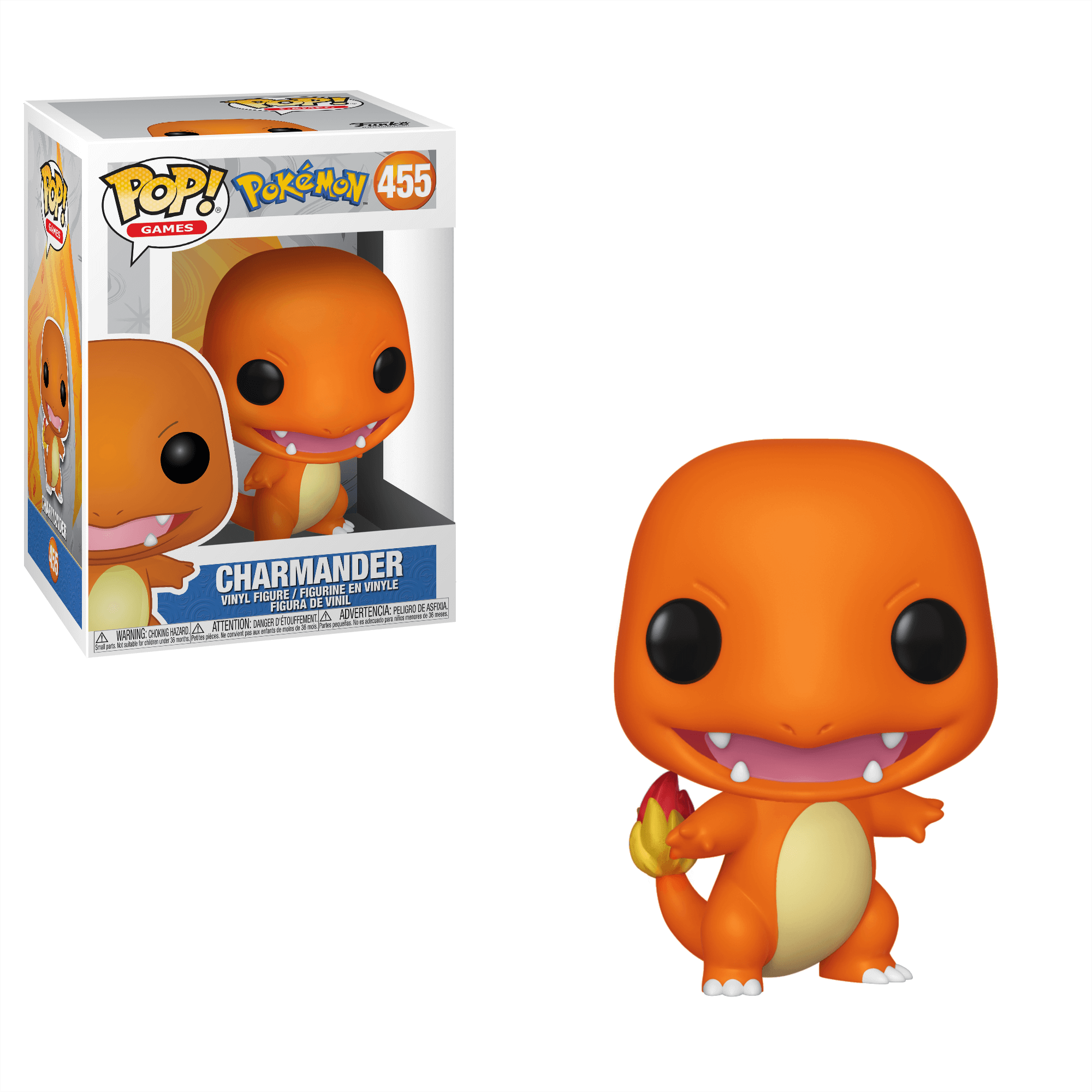 It was only a few weeks ago when they announce the Bulbasaur pop, which is due to release this May. Click here to view the bulba!
So far we now have Pika, Bulba and Char. Should we be expecting a Squirtle too? Finish off the original starter Pokemons? Fingers crossed!
Pre-Order Here!
We all know char will go quick!