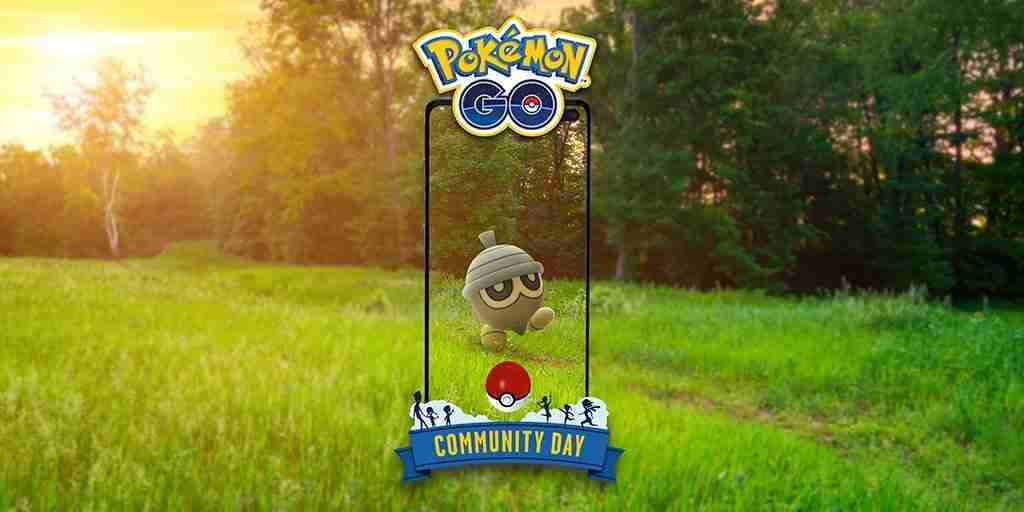 Get ready for another Community Day: Play at Home Edition, this time featuring Seedot, the Acorn Pokémon! This special event format will last six hours and will feature increased Incense duration, GO Snapshot surprises, a Special Research story, and more!
Date + Time
Sunday, May 24, 2020, from 11:00 a.m. to 5:00 p.m. local time
Features
Seedot will be appearing more frequently in the wild. If you're lucky, you may encounter a Shiny Seedot.
Evolve Nuzleaf during the event or up to two hours afterward to get a Shiftry that knows Bullet Seed.
For US$1 (or the equivalent pricing tier in your local currency), you'll be able to access a Community Day–exclusive Special Research story—Seeing Double! Follow Professor Willow as he learns about Seedot and discovers just how much it and its evolved forms, Nuzleaf and Shiftry, enjoy messing with Trainers and Pokémon alike. Complete it to earn three Incense, five Golden Razz Berries, and other rewards.
Take a few snapshots during Community Day for a surprise!
There'll be a special one-time-purchase May Community Day bundle, featuring an Elite Fast TM, 30 Ultra Balls, three Incense, and three Lucky Eggs.
Stay tuned for when tickets go live! The ticket for this Special Research story is nonrefundable.* Please note that this Special Research will not include an in-game medal.
Bonuses
3× Catch XP
Incense activated during the event will last for three hours.
Buddy Pokémon with a Buddy Level of Great Buddy or higher will bring you helpful items, such as Poké Balls, throughout the event.