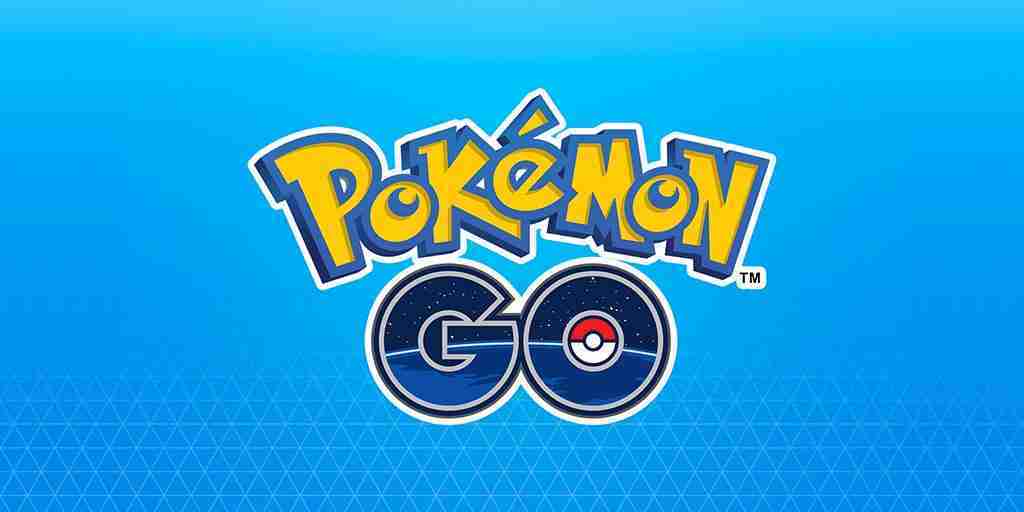 Due to technical issues that occurred during Dragon Week, a global makeup event is being held from Friday, August 21, 2020, at 8:00 a.m. to Wednesday, August 26, 2020, at 10:00 p.m. local time.
During this makeup event, all Trainers will be able to access new Timed Research. The rewards for this new Timed Research will be the same as those for the Dragon Week Timed Research, but the tasks will be slightly different. The other features of the Dragon Week event, such as the featured Pokémon appearing in the wild, will not be active during this event.
You will have two more Deino encounters!