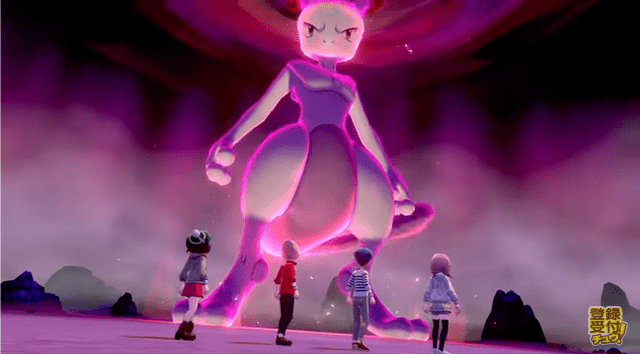 Mewtwo is coming to Max Raids in the Wild Area for limited time!
To celebrate 'Pokemon Day' a special Max Raid event will be held from Feb 27th to March 2nd. Mewtwo as well as the Kanto starters will have a higher chance of appearing in the Max Raid Battles.
Before we get too excited Pokemon has confirm that Mewtwo cannot be caught 🙁 however he will give out great rewards is defeated.
Check out the Japanese Trailer for the event below.