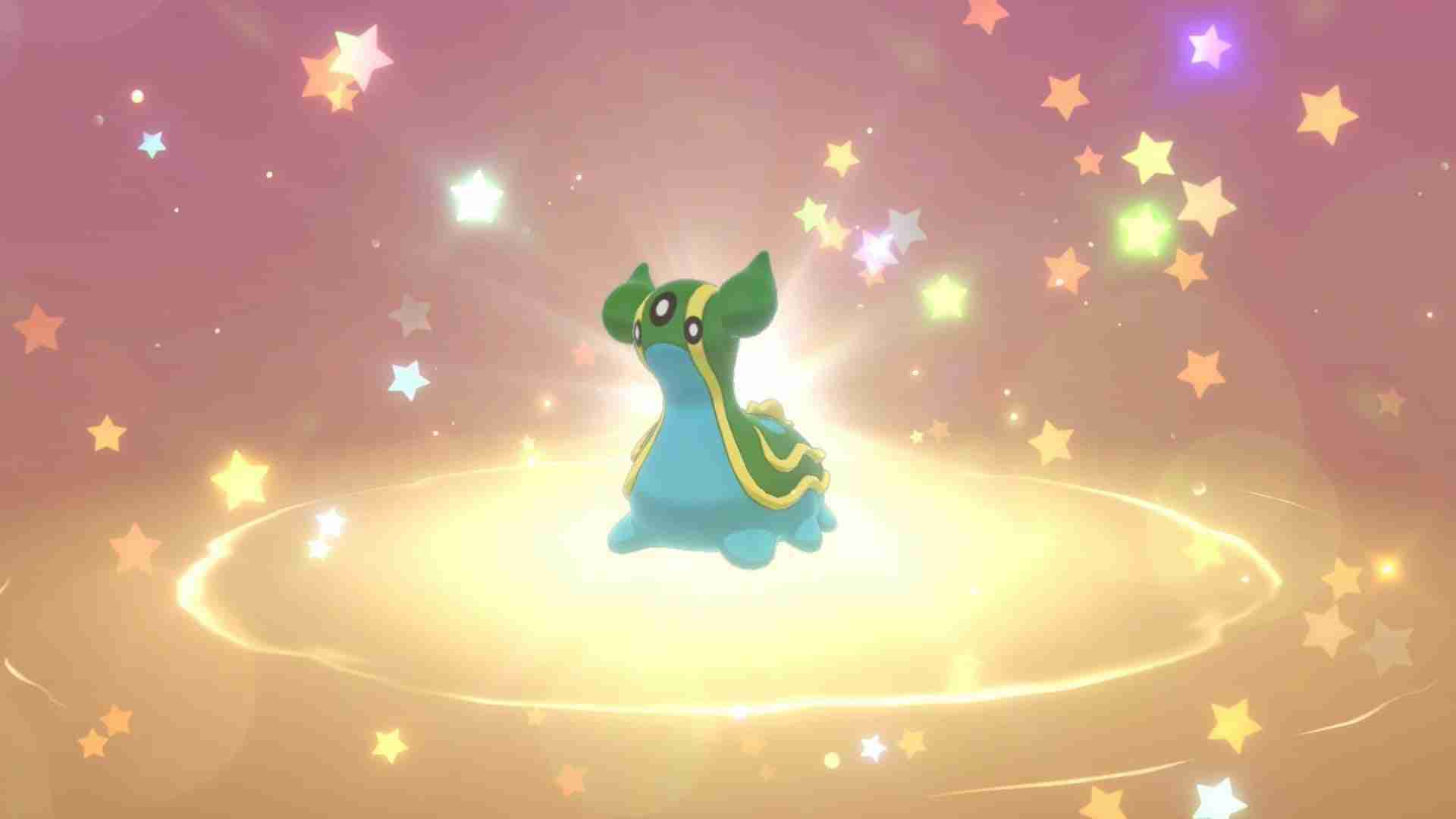 Get the free Competitive Gastrodon code here!
The Pokemon Company has announced yet another giveaway event for Pokemon Sword and Shield. Following on from the Shiny Amoonguss (the same as the Korean Champions Senior Top 4 player) we have yet another Champs Pokemon. This Gastrodon was used my the Winner of last years Japan Championships.
Use the Code: PJCS2019CHAMP
You will need a copy of Sword or Shield and then go to the Mystery Gift Section.
This Gastrodon's speaks are:
Level 50
Max IVs in HP, Defense, Special Attack, Special Defense, 0 IV in Speed, fully EV Trained
Moves: Protect, Surf, Ice Beam and Earth Power
The code is valid from now until August 23rd 14:59 UTC. So if you wan him jump on now 🙂