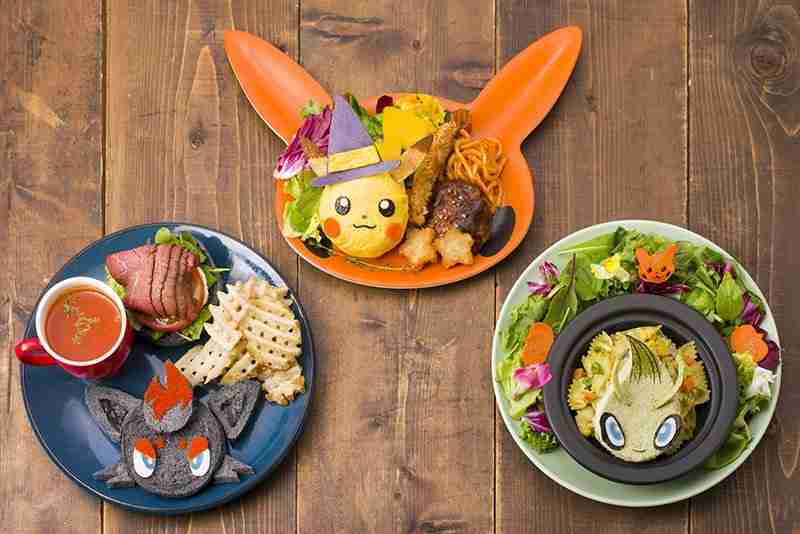 A special Halloween themed menu is coming to the Pokemon Cafe.
If you are in Japan or will be during September I suggest you go to the Pokemon Cafe. Last year I went to the Cafe and it was one of the highlights in my adventure. Keep in mind that you do need to book in advance to get a seat.
This new Limited Halloween menu will start on the 7th of September until the 10th of October. Not only is there new amazing shaped Pokemon food but you also get a limited Halloween place-mat and coaster.
We have Pikachu wearing a Halloween hat, with pumpkin salad.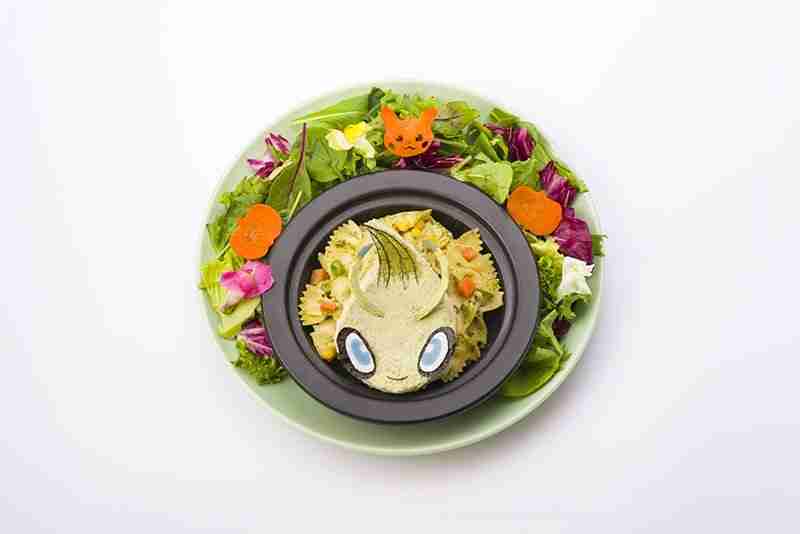 A short pasta with plenty of vegetables and basil flavor inspired by Celebi.
A Zoroa's Halloween roast beef burger, if you don't eat all the rest, you might be mischievous by Zoroa !?
At the Pokemon Cafe the coaster's are a clear plastic with different Pokemon. They are given at random and one per person. Here are the new standard coasters. There are six types, the sixth is a very rare secret pattern.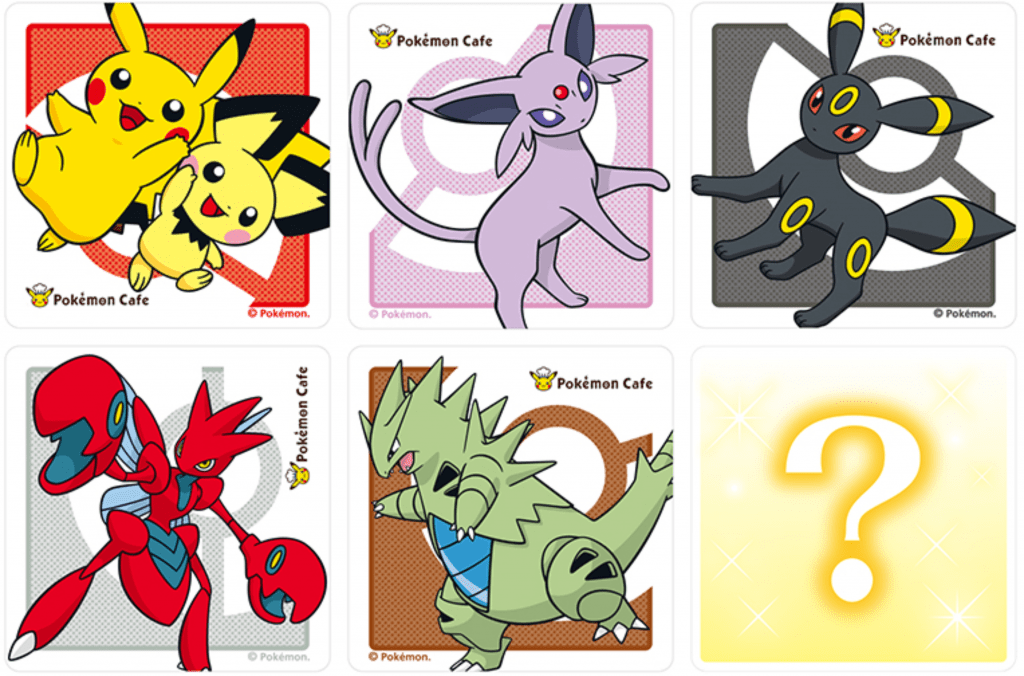 Here is the limited Halloween Coaster and Place-mat.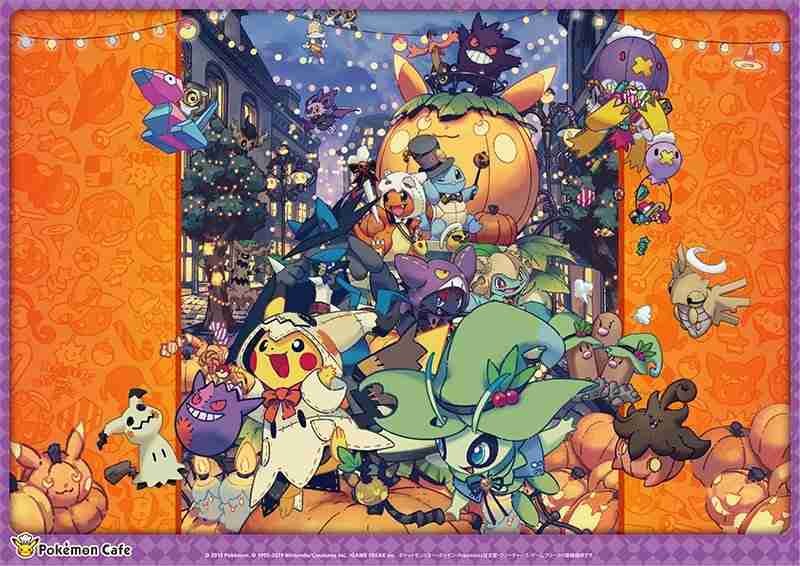 All Halloween items are while stocks last!