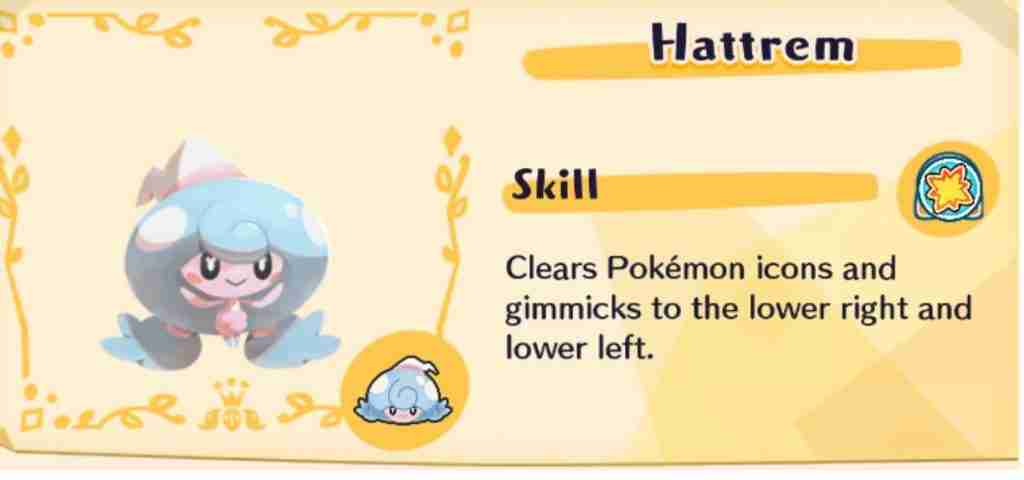 Hattrem has arrived at your cafe. Try and make friends with this cute Pokemon so you can use this Pokemon to complete orders and to befriend other Pokemon. This Pokemon won't be around for long so snap it up quick.
Date and time: 8th October at 1am to 21st Oct at 12:59am.
Important bits:
The event timing could change without warning.
Special Pokemon may appear for events and quests.