Snorlax is here for you to recruit him. First you have to complete his order to get him on your team.
Date and time: 24th September to 8th October.
Teams:
You now can also form your team for 300 acorns. You can make teams with your friends and other players.
Bonuses:
When recruiting for team members you get 300 golden acorns. Also you can spend real money to get a pack containing Snorlax maniac pikachu and also 13,400 golden acorns.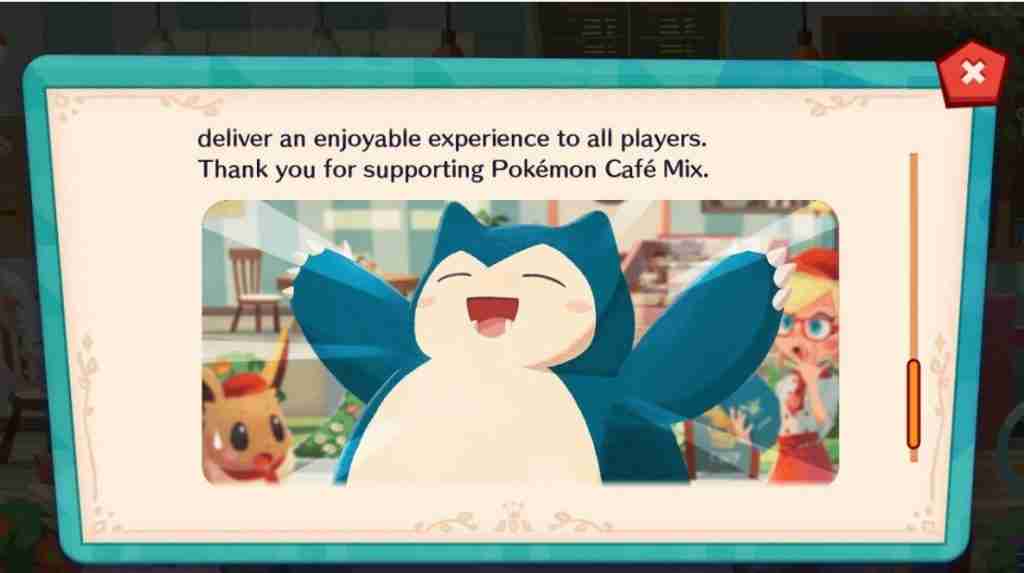 Snorlax says: have fun.