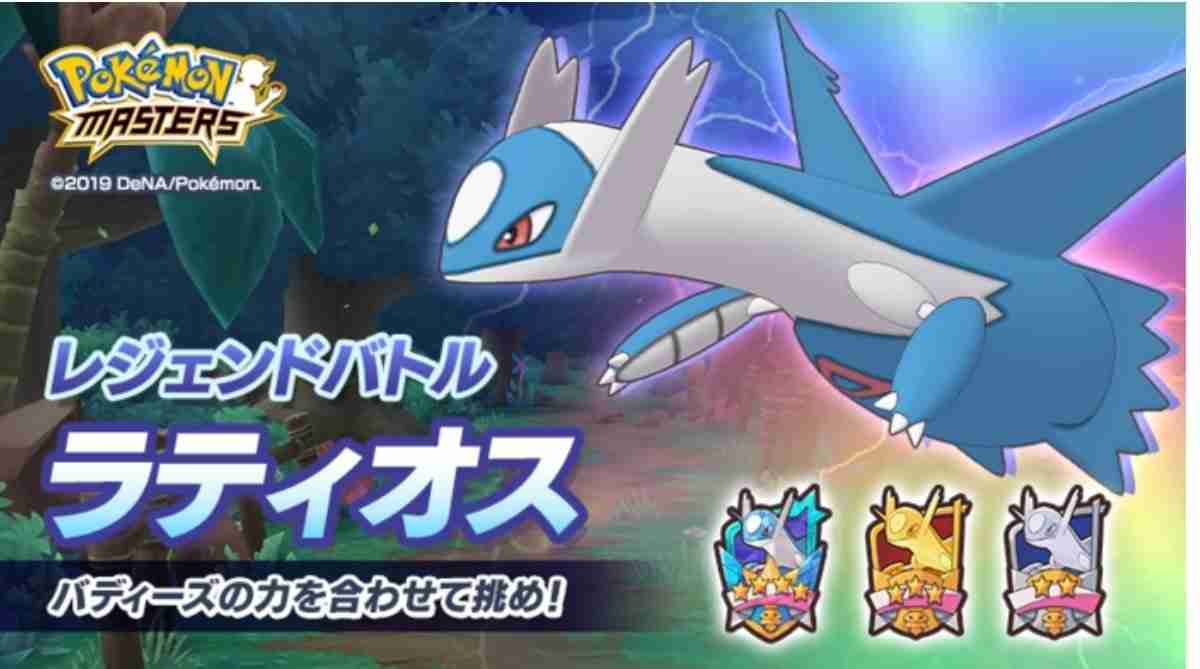 Latios is a brand new arena for you to battle in to get your sync pairs stronger.
Date and time: 19th August at 11pm to 2nd September at 10:59pm.
Objective:
Earn medals and other rewards in this arena. Each level has a maximum sync pairs in each. Sync pairs that have participated can't do it again until it's been reset.
Important bits:
You must of completed main story chapter 2 in normal single player mode.
While the legendary area is on the general missions screen, but you can't participate after the challenge period is over.