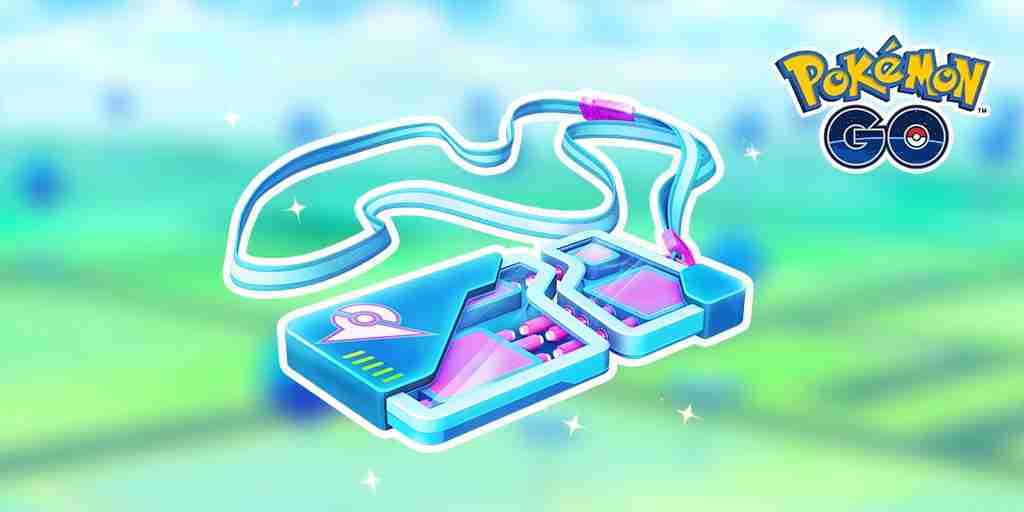 There will be a free Remote Raid Pass available every Monday from October 5, 2020, at 1:00 p.m. PDT until November 30, 2020, at 1:00 p.m. PST.
Each Remote Raid Pass will be available for only one week, so be sure to check the in-game shop each week to claim that week's Remote Raid Pass before it's gone.
Remember that you must have fewer than three Remote Raid Passes to claim the weekly free Remote Raid Pass.