It has been confirmed!
Serebii.net has confirmed that the next Pokémon movie "Mewtwo Strikes Back Evolution" is in the works.
It will be released as usual in the July slot next year in Japan. This means for us we are looking at November next year.
I think we are all dying to know how this movie is connected to the first Mewtwo movie. The one that won all our 8 year old hearts ♥️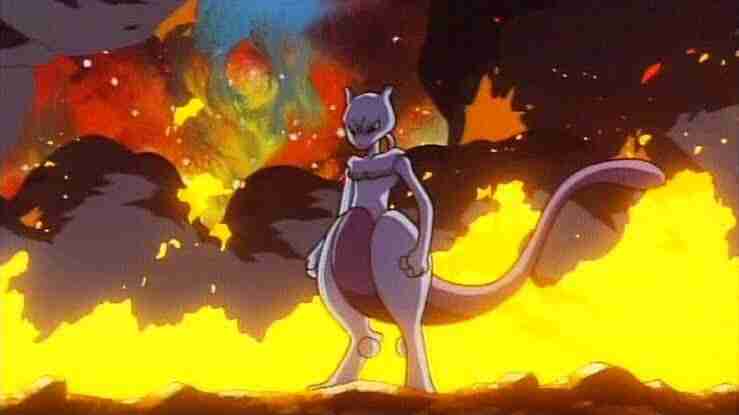 A trailer is yet to be released, but based on the last Pokémon movie "the power of us", it had a whole new storyline yet had references to the original "Pokémon 2000" movie. I won't post any spoilers incase you haven't seen it yet!
Don't forget to subscribe!