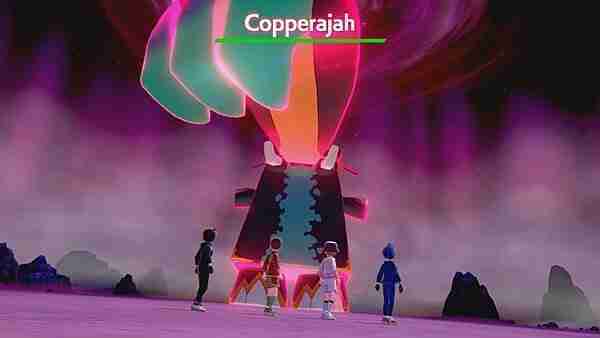 A new Dynamax Crystal event has been announced for the US!
The Pokemon Company has announced the same Dynamax Crystal event that was held in Europe earlier this year is coming to the US. Starting from today (August 14th) until August 31st you can receive the special Dynamax Crystal Code. Pop into any Gamestop Stores and scan the code into the Pokemon Pass app to get the ☆SGR 6879 Dynamax Crystal.
Once you have the code it will activate a special raid battle at the Wild Area's Watchtower Ruins, where you can battle and capture a competitively IVs Gigantamax Copperajah.
Goodluck!