A new Pokemon Center DX & Pokemon Cafe is opening in Osaka September 20th!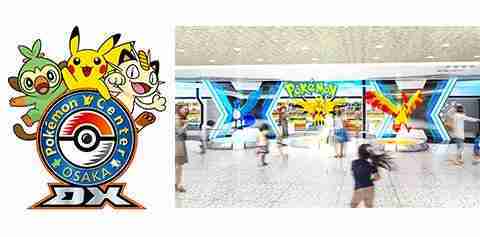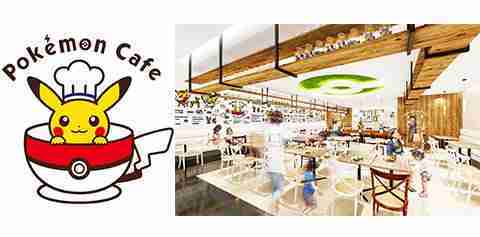 If you have been to the Pokemon Center DX & Cafe in Tokyo you know how badly Japan needed this. Especially with the crazy pre-booking time to get a seat in the Cafe.
Location
The new store/cafe will be located on the 9th Floor of the Daimaru Shinsaibashi Main Building, 1-7-1 Shinsaibashi, Chuo-ku, Osaka 542-8501, Osaka.
Pre-Opening
The Pokemon Center is also running a lottery for 300 people to preview the new store the day before the opening. It's not just a look around either! This means you can be one of the first people in the world to purchase limited Osaka DX opening products as well as a free 'Original Clear Card' and a "Original Charm' if you spend over 5,000 yen. Enter by using the my page on the "Pokemon Center Online" or "Pokemon Secret Club" websites.
Clear File

Original Charm

Bags

Limited XD Opening Card
Commemorative Items
Some amazing 'Gold" themed Pokemon items will be avaliable to commemorate the opening of the new DX Center. Below is the most expensive item at 400,000 yen.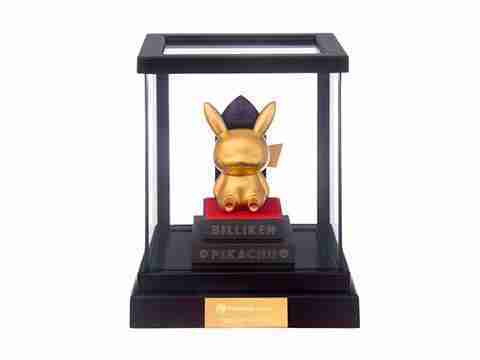 Other less expensive commemorative items are available, I will put up a separate article for these 🙂
Manga Pretend Pikachu appearance
n commemoration of the opening of Pokemon Center Osaka DX on Saturday, Sunday and public holidays from September 20 (Friday) and from September 21 (Saturday) to October 14 (Monday, National Holiday) the Manga Pretend Pikachu will be at the store to say hello.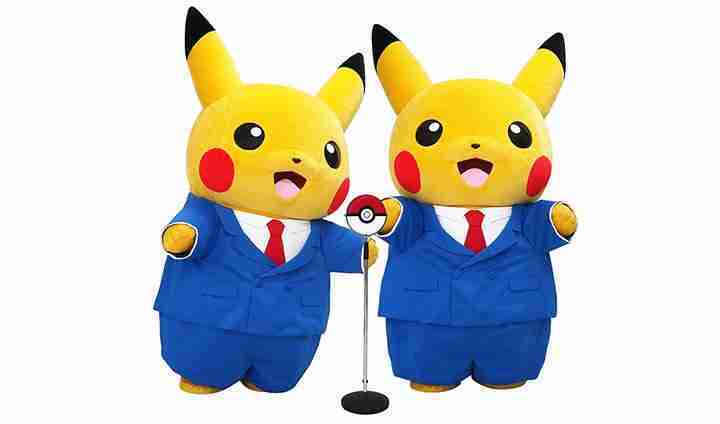 When I went to Japan I went to 9 Pokemon Centers and the Pokemon Cafe in Tokyo, each and every Pokemon Center is slightly different, with their own Pokemon feature statue. If you are only able to make one Pokemon stop on your trip I would defiantly suggest the XD Pokemon Center's or the Mega Tokyo.