Another year down, another new Pokemon movie!
A short 30 second trailer has been released for this years Pokemon Movie release. The trailer was released during an episode of Oha Suta – A Japanese show.
An official movie poster has also been spotted.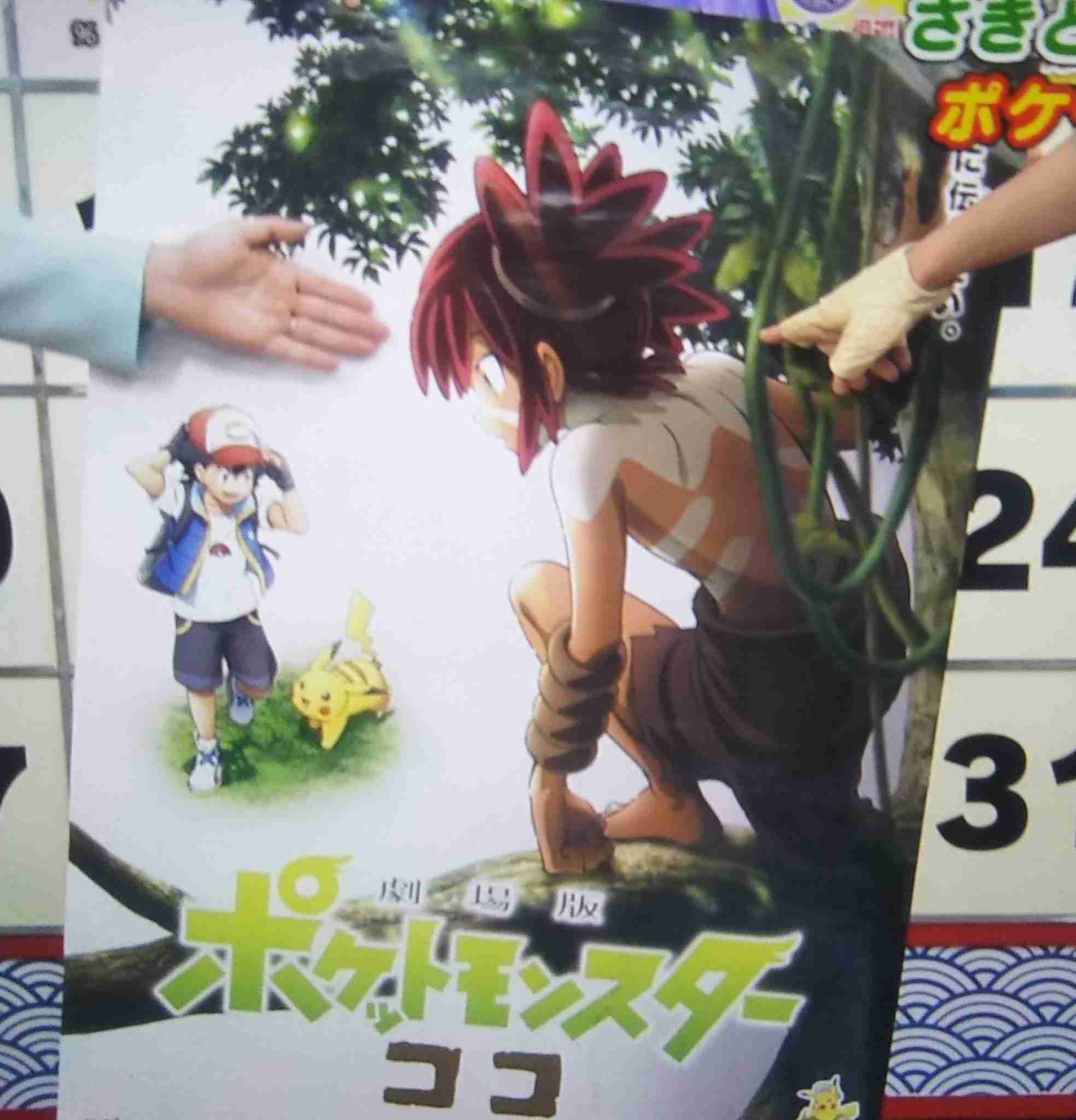 This is the 23rd Pokemon movie in the franchise. Just like all Pokemon movies in Japan, it will be released in cinemas on the 10th of July.
Check it out! Hopefully more videos will come 🙂