Build-A-Bear US and Australia have released the newest Pokemon to the collection.
What is the difference between the two?
Australia's Version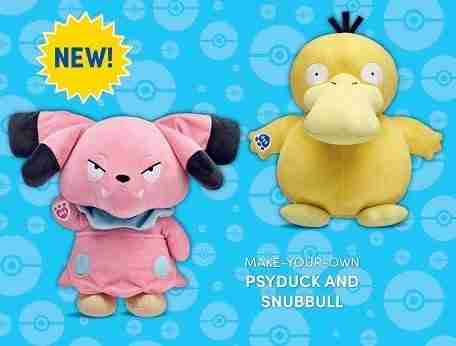 In store only purchase
Standard Pokemon
Standard voice selection
Standard clothes selection
US Version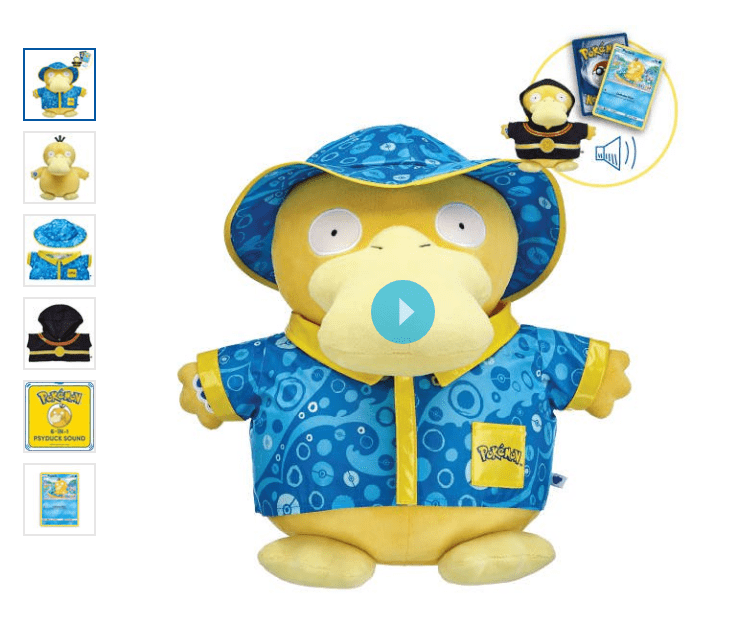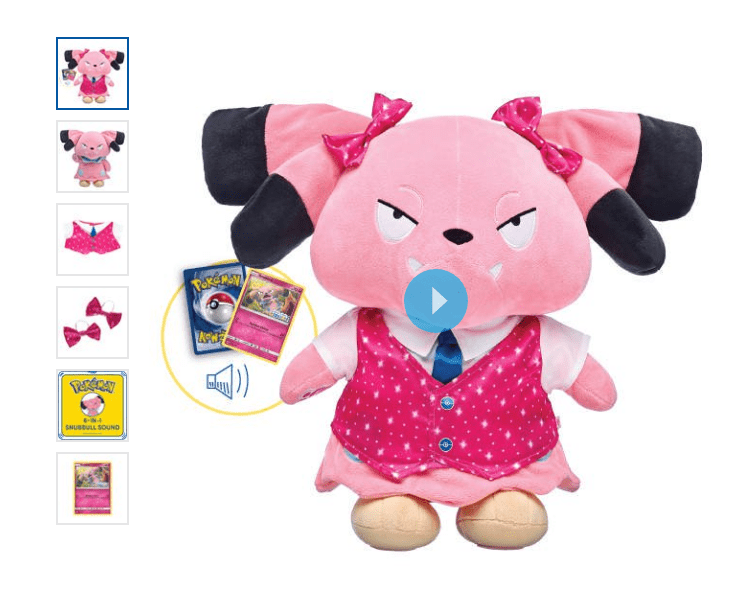 Online only bonus's
Custom limited outfits
Custom Pokemon voice (relevant to the Pokemon)
Special limited Pokemon card
Personally I like to have the US versions. Who can say no to Pokemon sounds? It's like they are real! As they are US online only, they do cost a pretty penny to send all the way over here using a third party shipper. So if your happy to just get a standard one, pop into your local Build-A-Bear. It always helps to call ahead as they usually sell out fast.