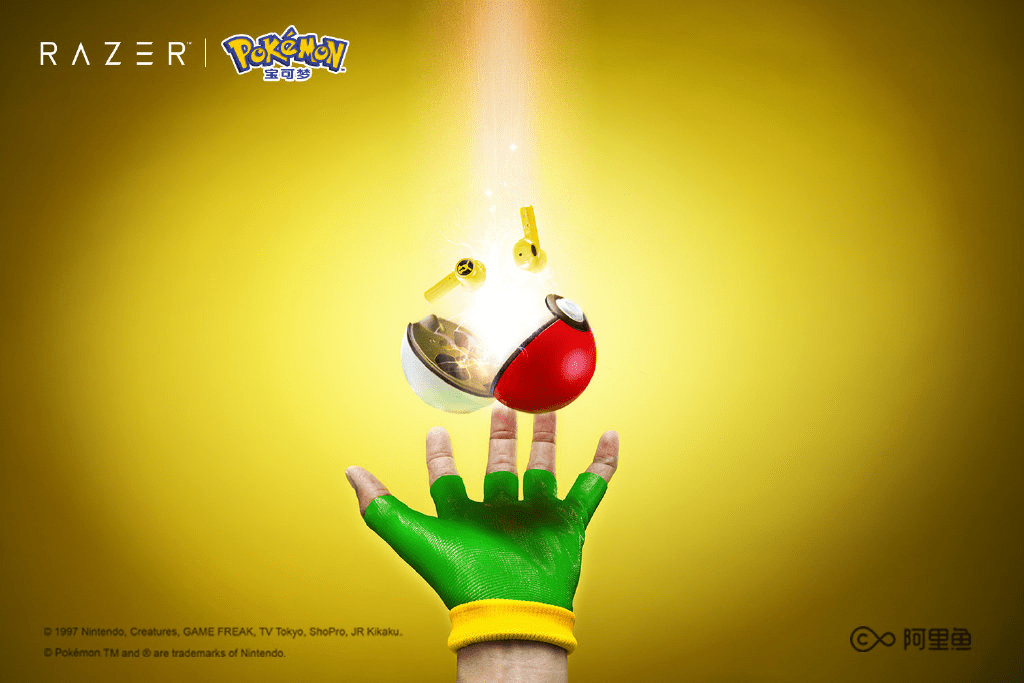 Razor has just announced another new collab with Pokemon in China!
Late last year Razor collaborated with Pokemon to bring a Pikachu themed keyboard and mouse. Sadly these are Chinese exclusives.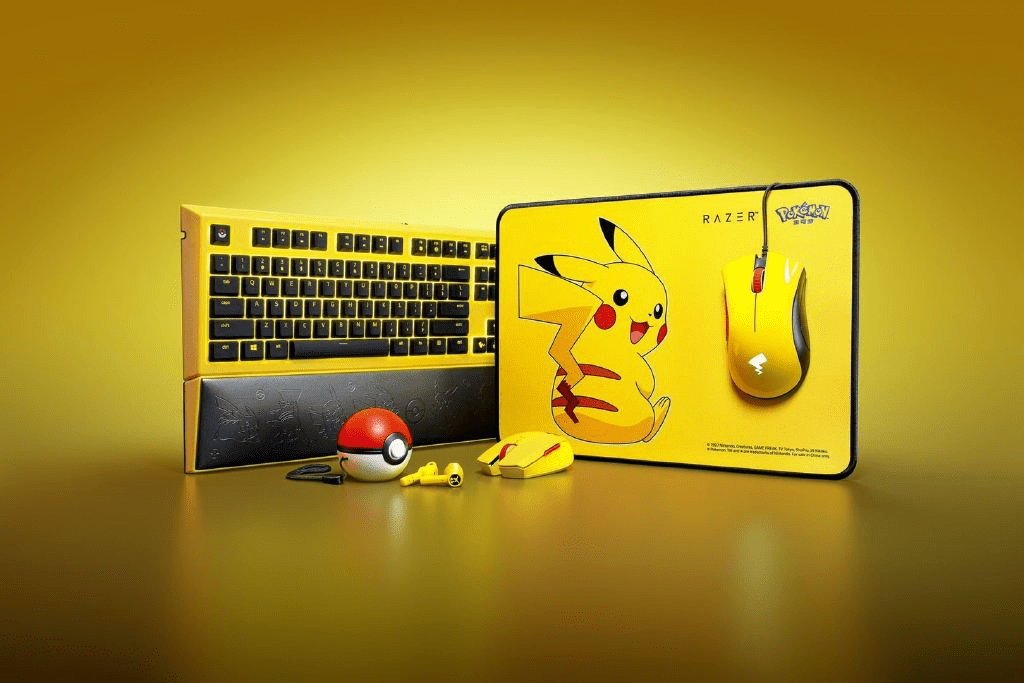 To add to this collab, Razor have announced Pikachu themed wireless earbuds and also a Pokeball Charger.
Not only are these earphones electricfying they are built with a 13mm driver unit which gives us a high quality and low base music. They also support noise cancellation, automatic pairing by bluetooth and voice assistance (with Siri), but wait there's more! They are also water resistant! Crazy right? The earphones will last about 3 hours on a single charge, with the Pokeball being able to fully charge them 5 times before needing a charge itself.
Personally I'm not a fan of the wireless earbuds but man they are cute! I just want them for my set. I never ended up buying the keyboard and mouse as it would be too tempting to use them and they also did cost a pretty penny.
The set (earphones and charger) are set to be released in China on April 16, 2020. The cost has been indicated as roughly $150USD.