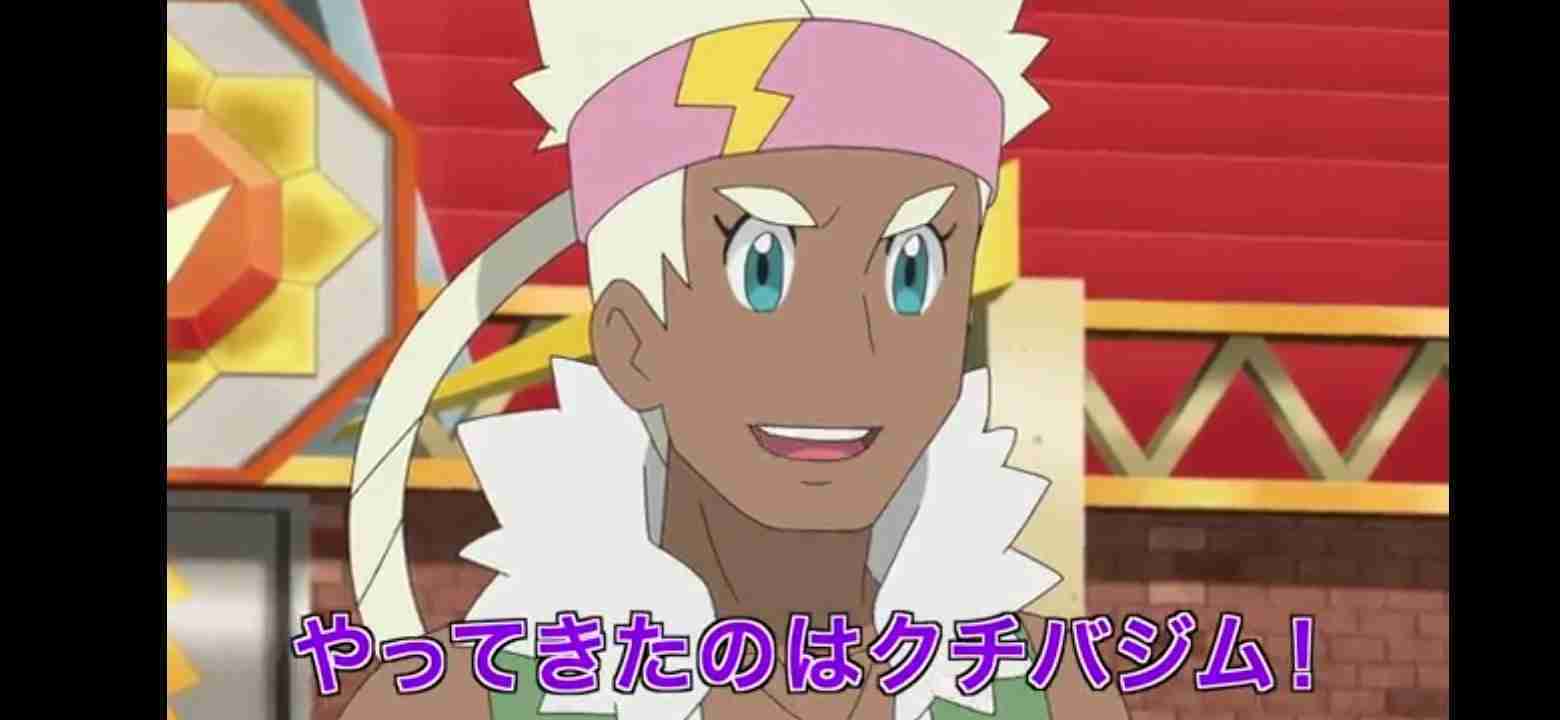 Ash decides to take on the Pokèmon world championships in an attempt to battle with Dande. The first opponent of the first match is Vizquez, a deputy gym leader, who is leaving the gym from Machis the leader of the club.
The Pokèmon battle is 2 to 2, the first to battle is Vizquez's Raichu against Ash's Pikachu. Where is the battle going?
View the full episode here ??