The US Pokemon Center has released some of it's new Poke Ball classic's Range.
This selection of Pokemon apparel show's people, who's a Pokemon trainer, yet it's elegantly subtle for our busy business lifestyle.


Mens apparel
My favourite item of them all is the Poke Ball Tie, perfect for those formal business meetings.


We also have a sleek leather Poke ball embossed wallet and a casual shirt.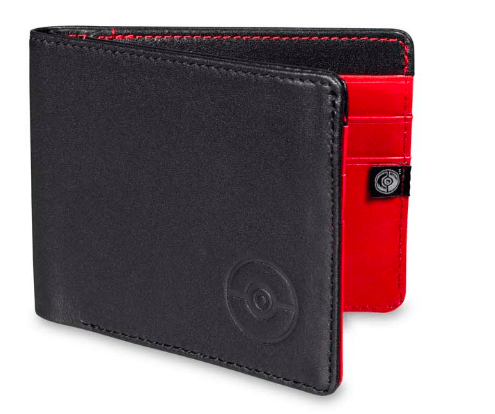 Coming soon items include a canvas bag to carry your gear around at work or while you do errands and a Poke ball watch so you'll never be late!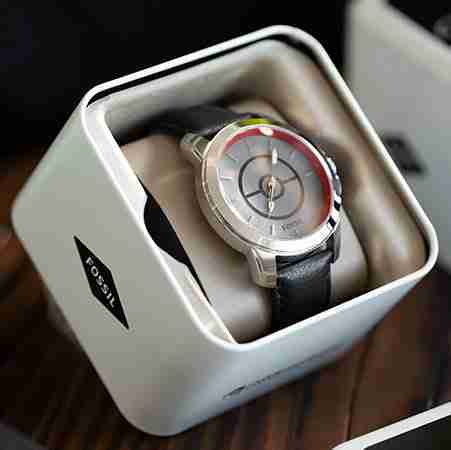 Women's apparel
We don't have as much as a range as the men yet but we do have a lovely soft silk Poke Ball scarf. I already have three silk scarfs with different Pokemon patterns on them and I still need this simply pretty Poke Ball one.


I like the direction the Pokemon Company is going, I would love to add more work acceptable Pokemon clothing to my wardrobe.