The Pokemon Cafe in Tokyo is currently celebrating it's 1st Anniversary.
The Pokemon Cafe was opened last year, next door to the Newly opened Pokemon Center XD. Here's me last year at the opening 🙂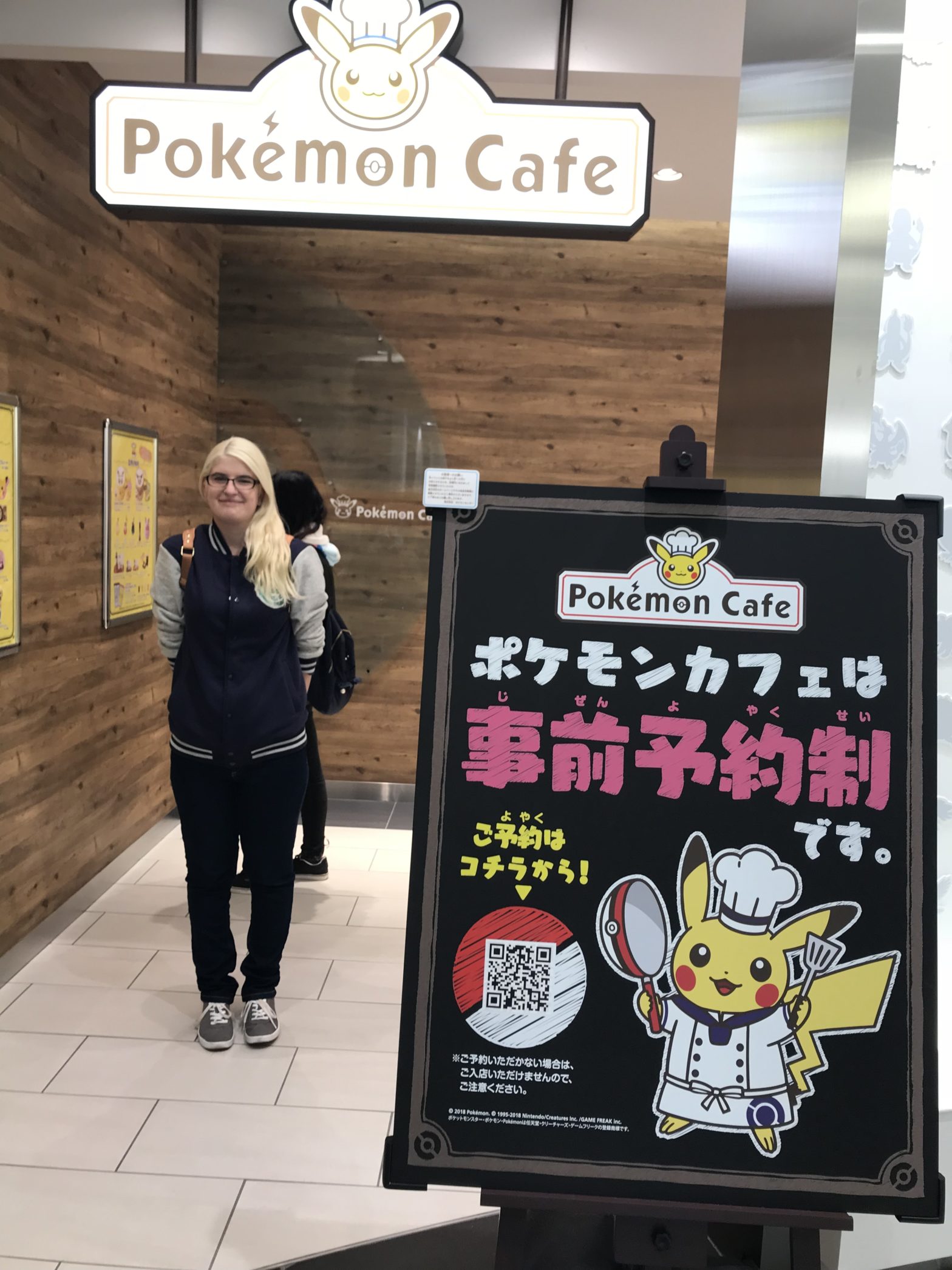 There is a wide menu of meals, treats and drinks all in shapes of Pokémon. My favourite was the chicken teriyaki eevee burger. Not only did it look amazing it tasted even better. Look at the detail they put into each meal.

But now there's more! To celebrate the first anniversary they are serving additional items on the menu. These items will be available for order from Thursday March 14 2019 to Friday 26 April 2019.