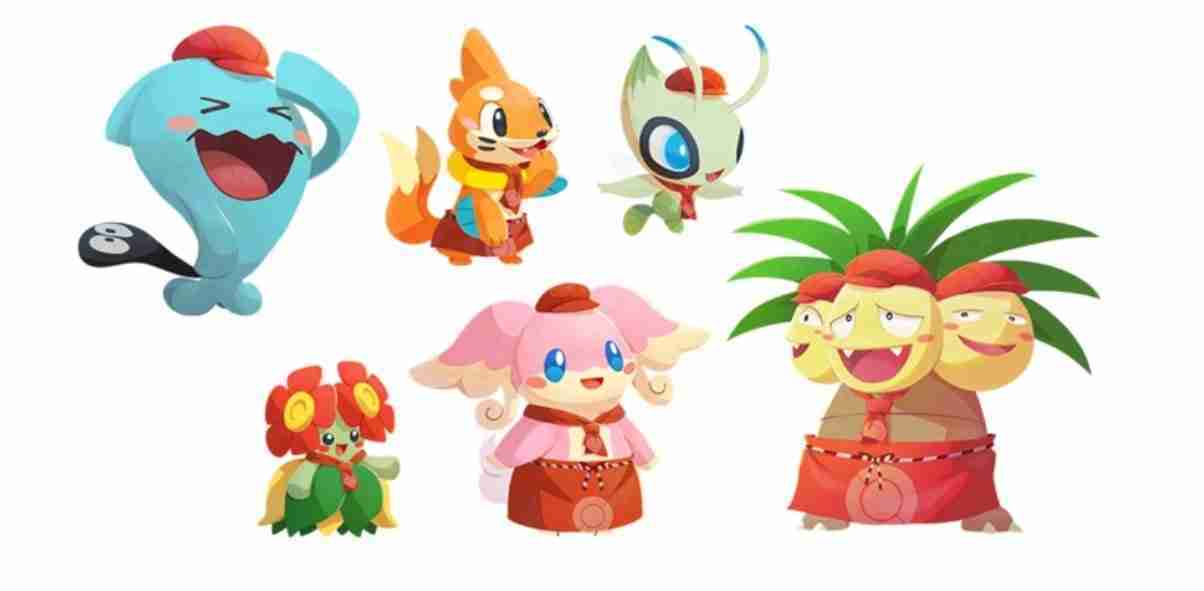 Pokemon cafe mix:
With 5 million downloads we are getting rewards and new Pokemon visiting us.
August 17th to August 30th you can claim your reward. You will get 3x whistles and 5,000 golden acorns. So get them while they last.

Grookey is here
Grookey has made is appearance in Pokemon cafe mix. He will be here from August 12th to August 26th. So don't miss the chance to see him.
Other Pokemon:
You will also see
Wobbuffett, audino, celebi, buizel, exeggutor and bellossom.