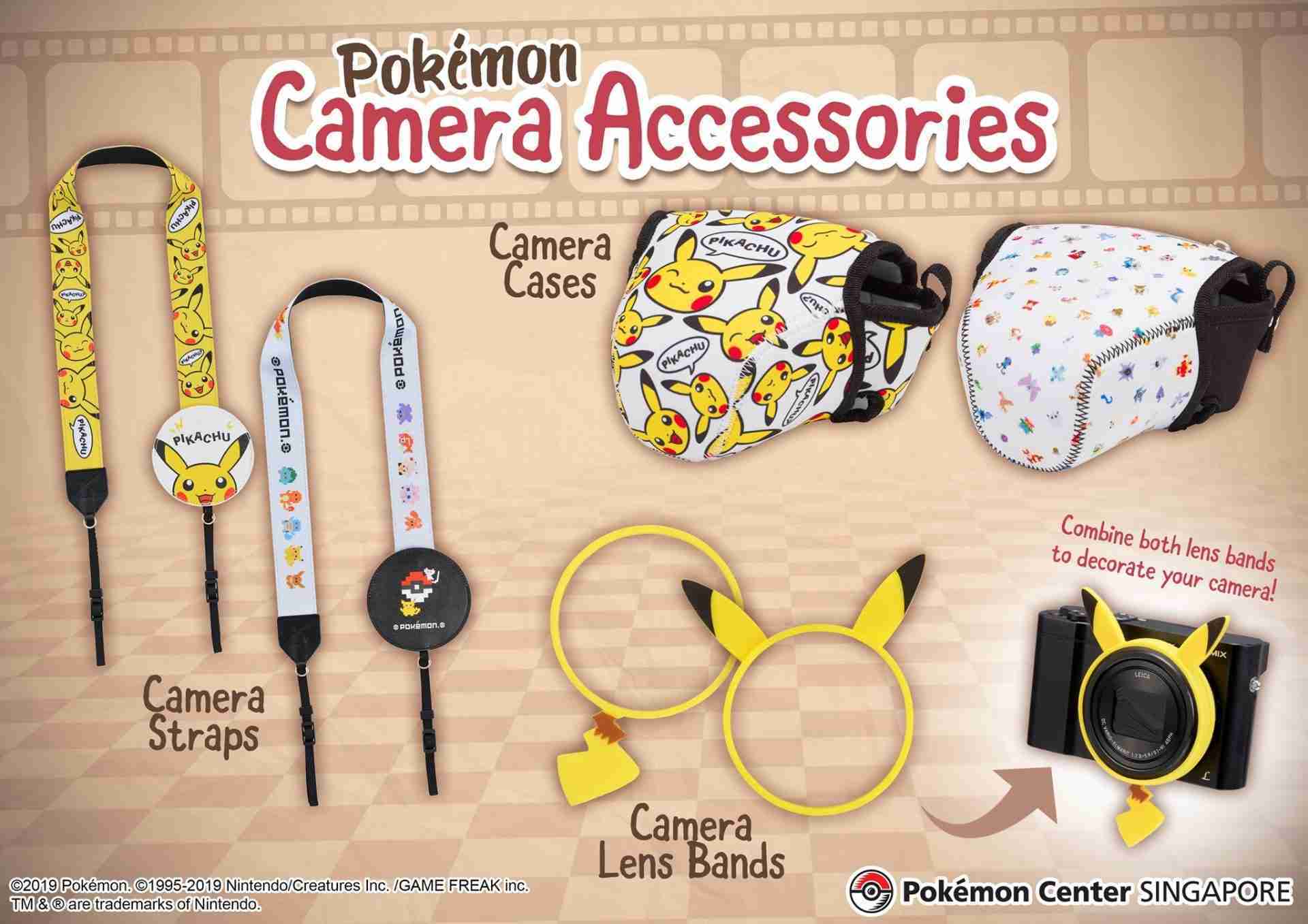 Pokemon Center Singapore are releasing Pokemon themed camera accessories.
There are two types of Camera Straps, Pikachu & Pokemon, these are to suit any camera. The dimensions are Maximum Width 130mm, Height 100mm Depth Within 130mm.
The other items available are specifically for DSLR cameras. We have two types of soft cases to match the straps and awesome Pika themed camera lens bands. Just want Pika ears or the tail? They are actually purchased separately, but why not have both?
I wish I had camera just so I could dress it up with Pokemon items!
These items are set to be released on the 31st August (so that's not far away), however as far as I know they are exclusive to the Singapore Pokemon Center.
If any become available I will update the post with pre-order info.