A new Pokemon Center has been announced in Japan!
Today the Pokemon Company confirmed a new Pokemon Center will be opening in Kanazawa in the Hokuriku Region, Japan. Hokuriku is known as the beauty region and what better Pokemon than Milotic the most beautiful Pokemon to represent it. We don't have too much information yet, nothing about the special launch products and campaigns, but they have given us their concept design of the new store.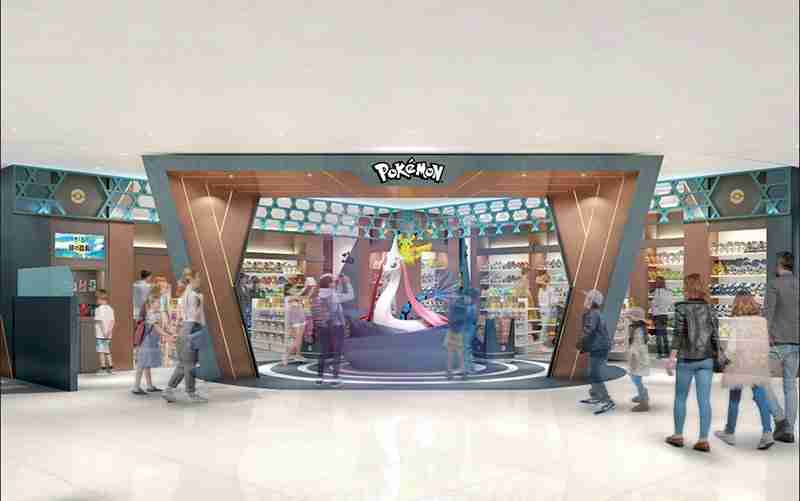 Amazing as always!
The new Pokemon Center will be located at Kanazawa Forus 5th Floor (3-1, Horikawashinmachi, Kanazawa, Ishikawa). It;s approx 1 minute from Kanazawa station.
At this stage the opening date is set to Late November 2020. I'll keep you updated 🙂