Hold on guys! This is not a drill!
For the first time in Pokémon movie history they have moved away from Ash and his adventure to bring us the first live action based, family friendly movie.
It is based on the Pokémon game "Detective Pikachu" that was released on 3ds earlier this year.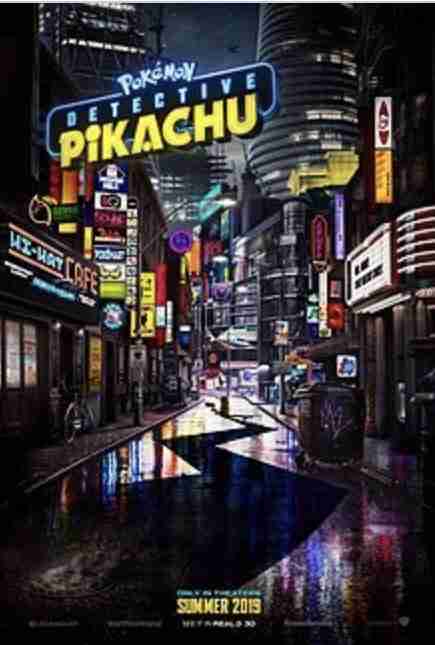 A young man named Tim is searching for his father and makes a new friend (pikachu), who's voice is played by none other than Ryan Reynolds. The catch is only Tim is the only one who can hear and understand Pikachu.
It is scheduled to be released by Warner Bros. Pictures in 3D on May 10, making it the first Pokémon film to get a wide theatrical release in the United States since in 2001 when Pokémon the movie 3: Spell of the unknown was released.
Check out the trailer below.

I am super siked! Are you?