Who else loves those cute little Pokémon plushes?
So cute, yet still detailed and fits perfectly in your palm. These were released back in July of this year, so I am sure there are many of us that already have a few of these.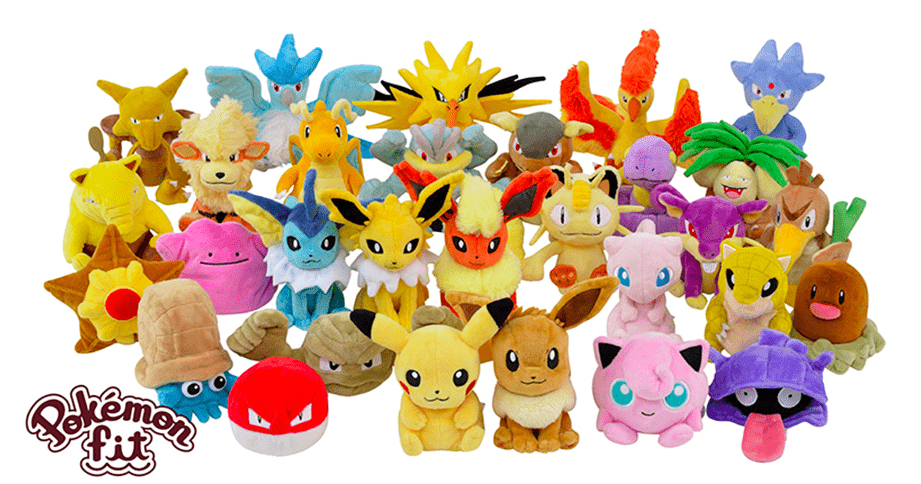 Best thing is they are starting with Gen 1, the original 151 Pokémon 'all nineties kids get on this!'. In July only 30 Pokémon had be released in the Pokémon fit range. BUT coming November 16 of this year the remaining 121 Pokémon will be available. That will be all of our favourites from Pokémon red and blue, or as I call it 'The Originals'.


These will be available in Pokémon Centers in Japan, as well as online. They are only 1,100 yen each.
So far, I have caught a Scyther!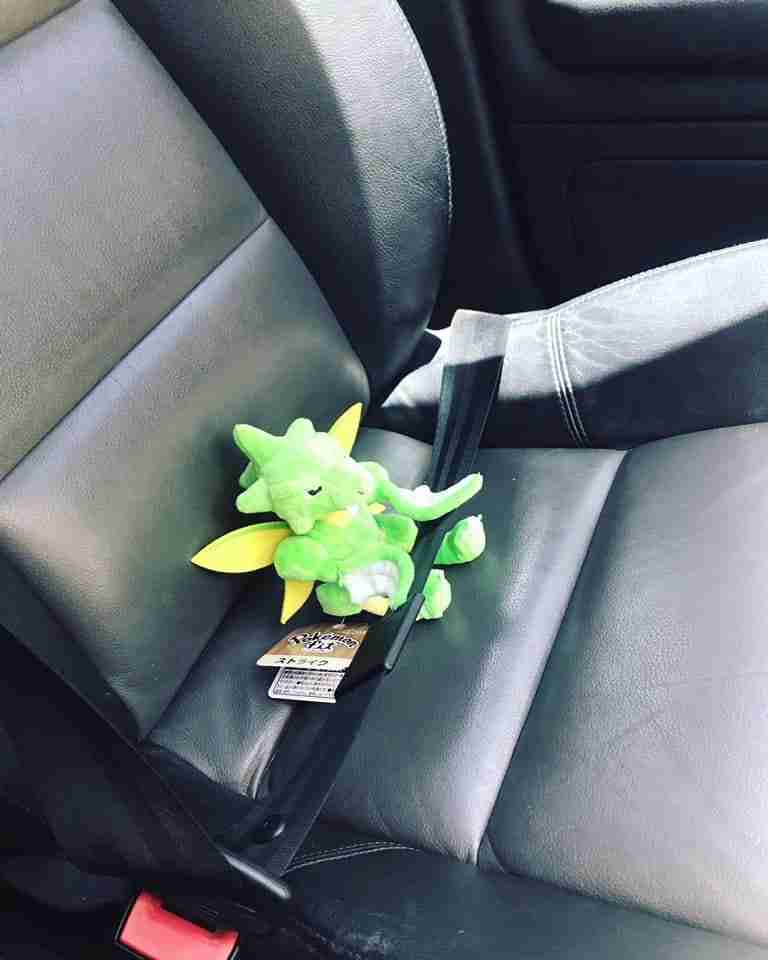 Catch them all! at:
Don't forget to subscribe!