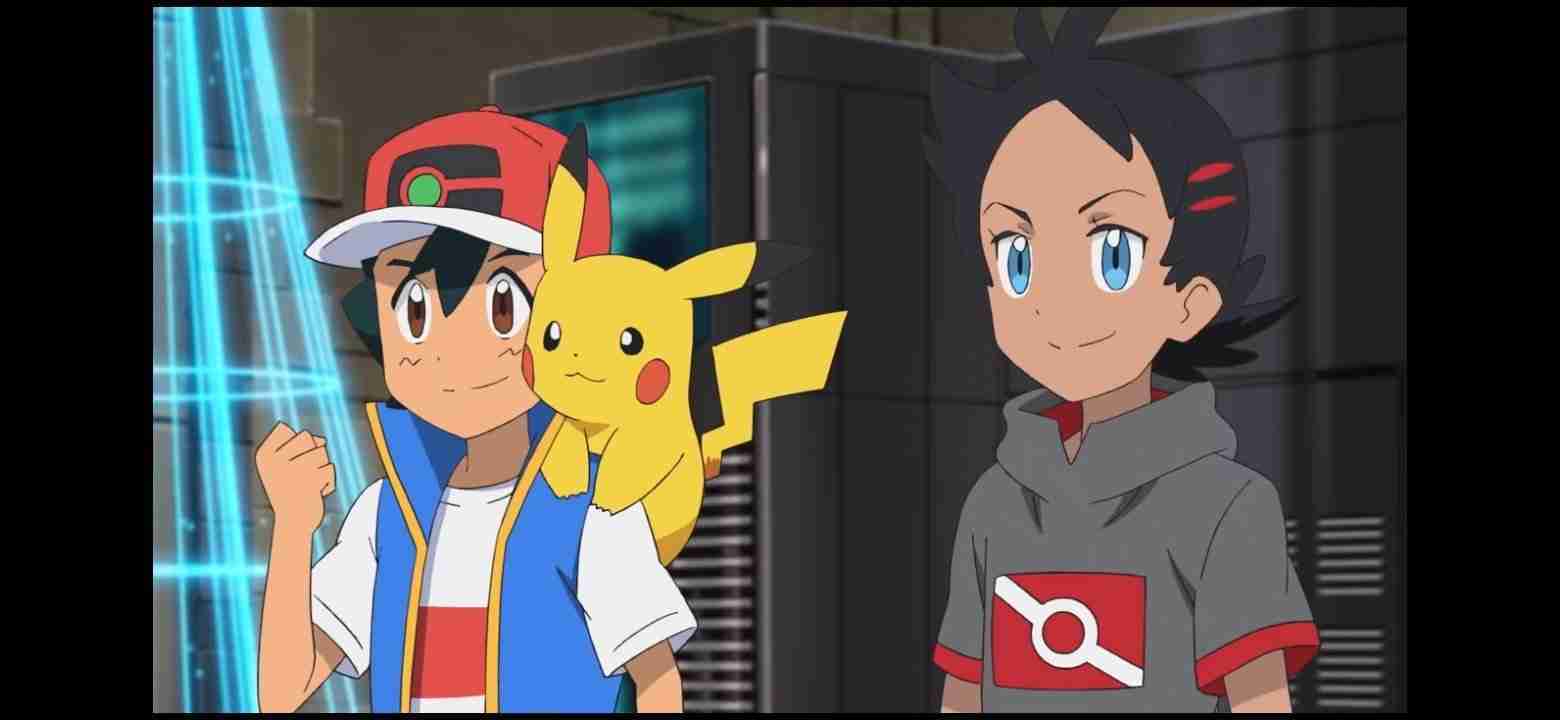 The Japanese Pokemon 'Sword and Shield' Anime is now known as 'Pokemon Journeys' and is being released in English on Netflix!
The new anime series has been confirmed for the US. The series is called Pokèmon Journeys and will feature on Netflix in the US from the 12th of June. The series will feature Ash and a new trainer named Goh as they explore the Pokèmon world. This is the same as the Japanese Pokemon Anime 'Sword and Shield'. If you wish to watch ahead we have 22 episodes available to watch here with English Subs 🙂
The first 12 episodes will be available when the series starts on the 12th of June. Another 12 episodes will be added every 3 months for the duration of the season.
Here's the trailer to the new series. I love the theme song that they chose!
US fans be sure to mark your calendars for the 12th of June! ?