Pokémon experiments?!?
No it's even better than that. Think about little nerd Pokémon, in little white coats ????

Rikai Omoko loves experiments.
He uses science and borrows the power of his Pokémon to create anything from medicines, to a dubious pikachu robot.
At times that pesky Rotom causes some havoc.
Rikai and robot pikachu made a small brief appearance in the heart gold and soul silver, Nintendo DS games back in 2009


There is a whole range of items in this collection. We have the awesome robot pika plushes and plush key rings.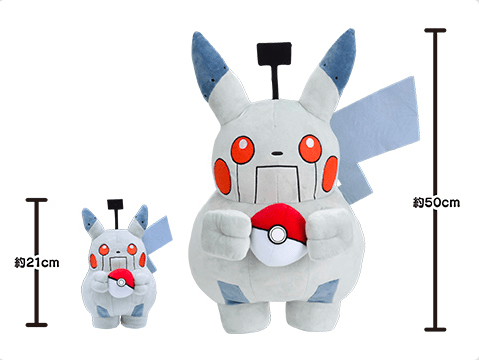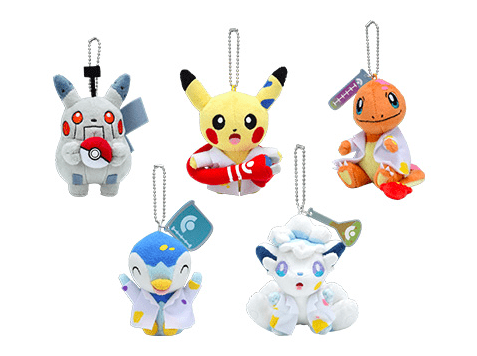 then we have pouches, phone cases, T-shirt's and many more. They went all out for these designs.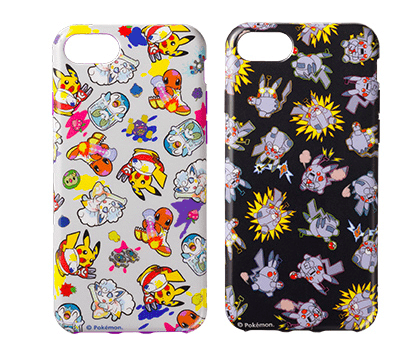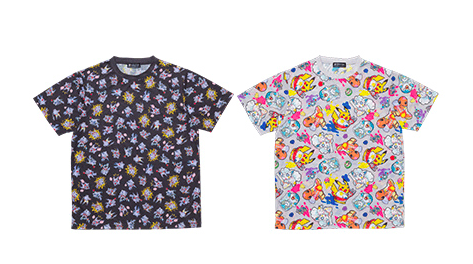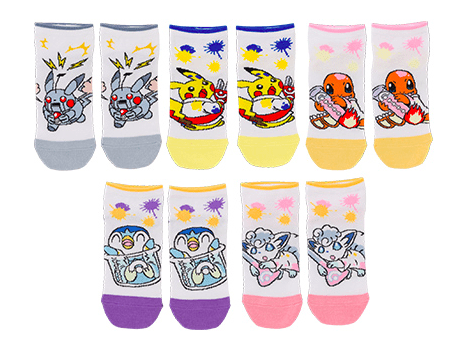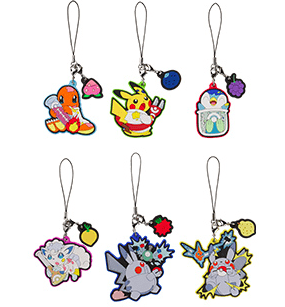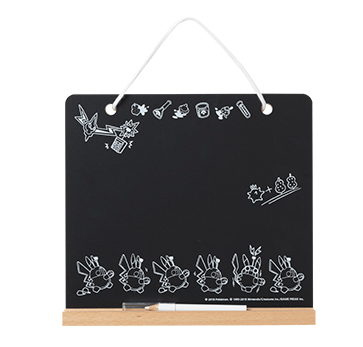 Don't forget to subscribe!