New limited movie Plushes are coming!
It wouldn't be the same if we had a new Pokemon Movie and no new exclusive items. Three new plushes have been announced by the Pokemon Company, these are the main Pokemon in the new movie.
Pikachu
We have two types of Pikachu plush.
I'm so excited about this one. I don't think personally I have seen a shiny plush in a longggg longgg time.
Here we have Shiny Celebii!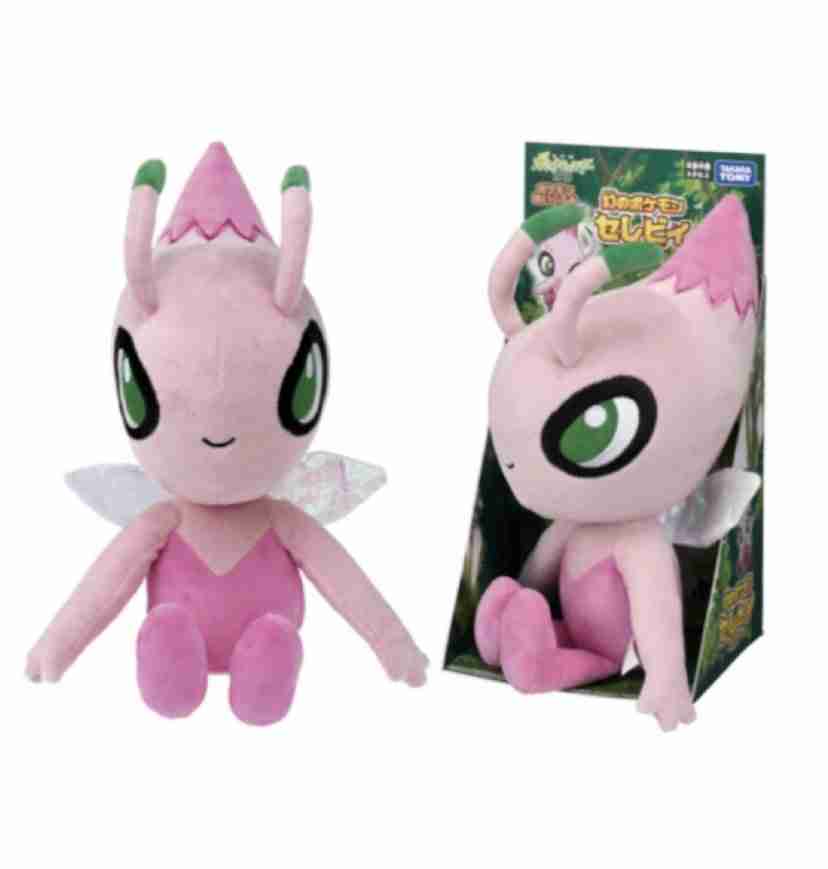 Release date is set for June 13th in Pokemon Center's in Japan. I can say with great certainty if you want a Shiny Celebii, pre-order pre-order NOW! These are exclusive Movie Plushes so they wont be coming back.