A new Pokemon Online Store has opened today in Singapore!
To line up with the first anniversary this year of the first official Pokemon Center in Singapore Pokemon has opened an Online Store as of today. This is the same as the Pokemon Online Stores you see in Japan and in the US.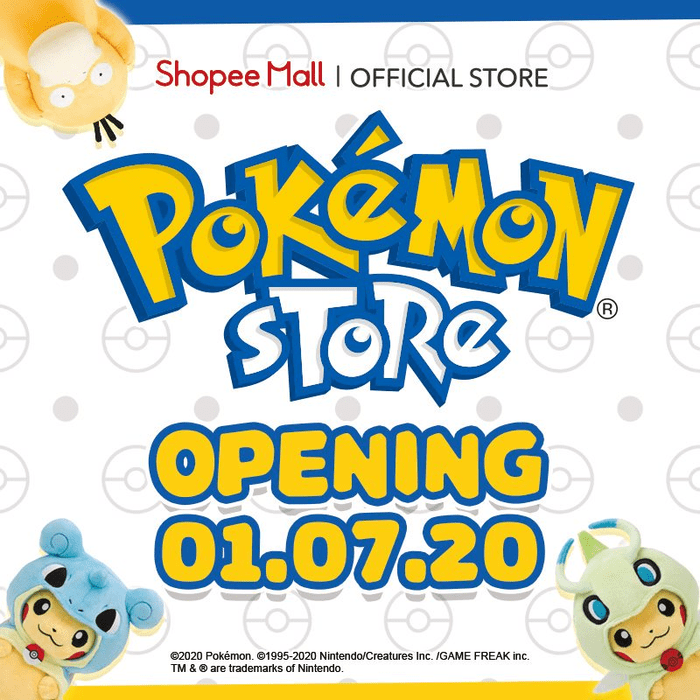 To celebrate the opening there are free gifts, discounts and exclusive limited items just for the occasion. First up you will receive a clear file and clear card set with any online purchase.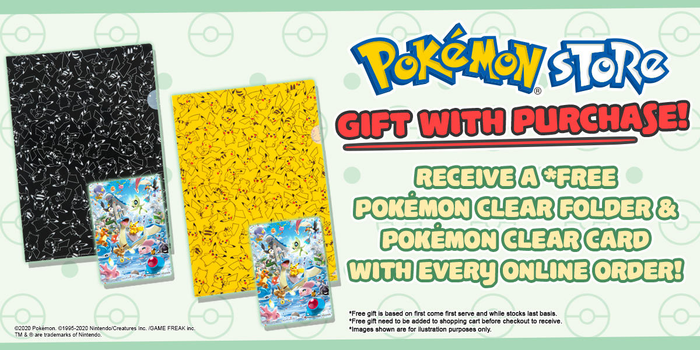 In order to get these free gifts you must add them to your cart during your order. They are limited stock so it's first in first serve.
If you spend more than $25 in products, you will also get free shipping. That's always handy.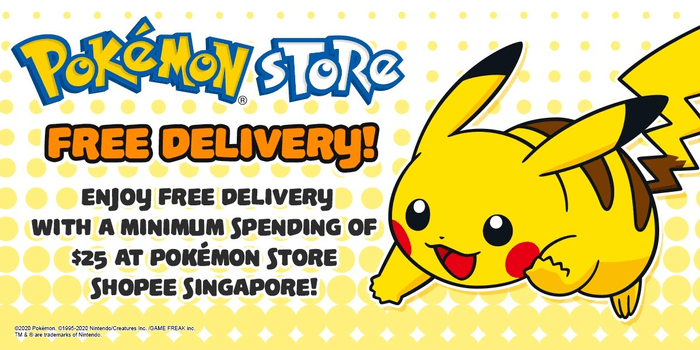 To get even better if it's your first time using Shopee, if you spend a minium of $20 you can get $10 off your order using a limited discount code: "POKESHOP10"
Lastly the main thing we want to see if the limited merchandise!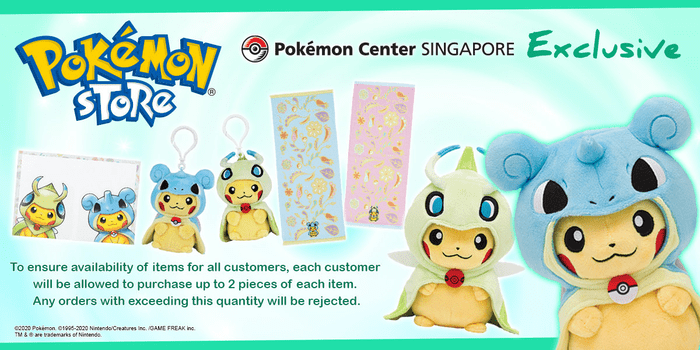 The exclusive items include new Pikachu plushes with new outfits, Pikachu mascots, towels and sticky notes.
You can check out the online store for yourself here.