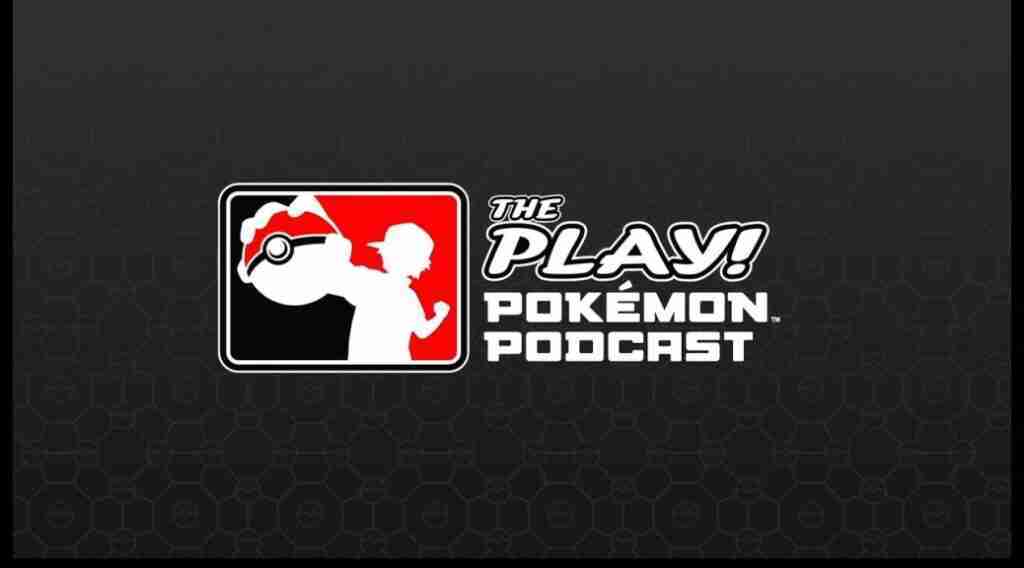 The Pokemon Company has announced it's own Podcasts!
The Pokemon Company has released it's very first episode in their 'The Play' Pokemon Podcasts. 'The Play' covers everything to do with the competitive side of Pokemon. Like the Pokemon TCG and Game Battle Leagues.
The Podcast's can be found on the official Youtube Channel, Google Podcasts, Spotify and on Apple Podcasts.
Check it out below.
Don't forget while your on there to check out our Podcast on Pokemon News 'Pokemon Newspaper Wireless'.