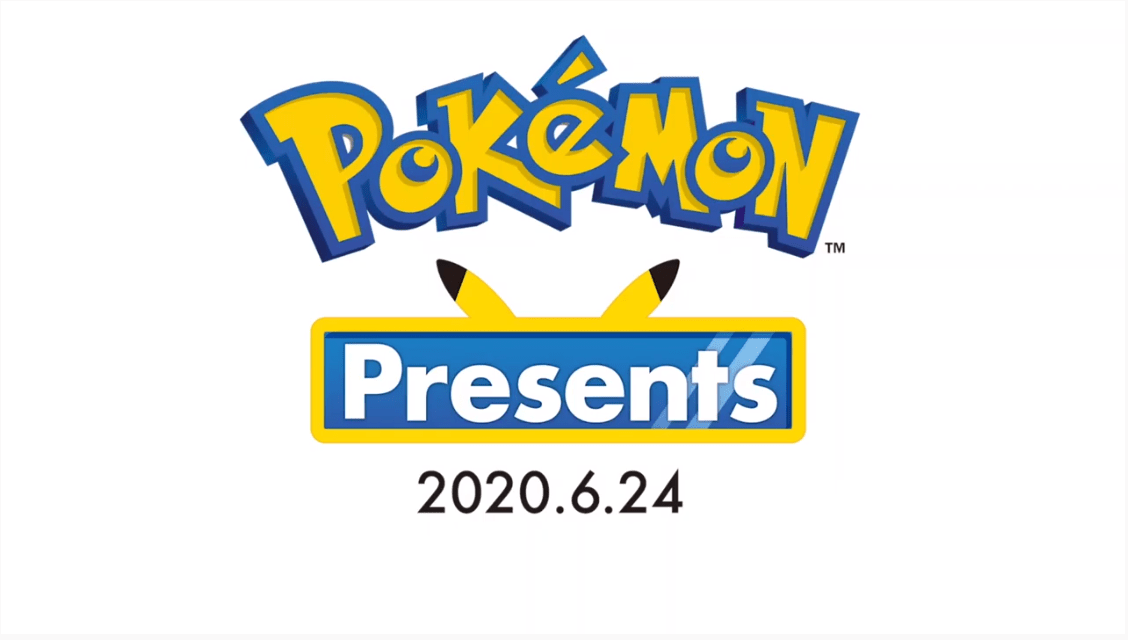 Watch both English and Japanese Pokemon Presents Live Streams here!
Last week in the last Pokemon Live Stream they announced another live stream. Two Streams in one month? Something good is coming! It can be so many things! More about Pokemon Snap? Or a new Lets Go? Or a remake?
Usually Pokemon don't set up the live stream's on youtube until closer to the release time, but lucky for us they are up already in English and Japanese. Why watch both? Sometimes each version has slightly different editing. So I like to watch both to get all the scenes 
Both streams start at 10.30pm tonight (Adelaide SA). So don't forget to come back here and watch it live!
Japanese
English