Bandi has just announced they will release their own Pokémon Themed Shikishi Art.
Each design has an illustration of a Pokémon (based on the first 151 Pokémon) with a water colour style touch.
So far they have given us a look at our favourite three starters.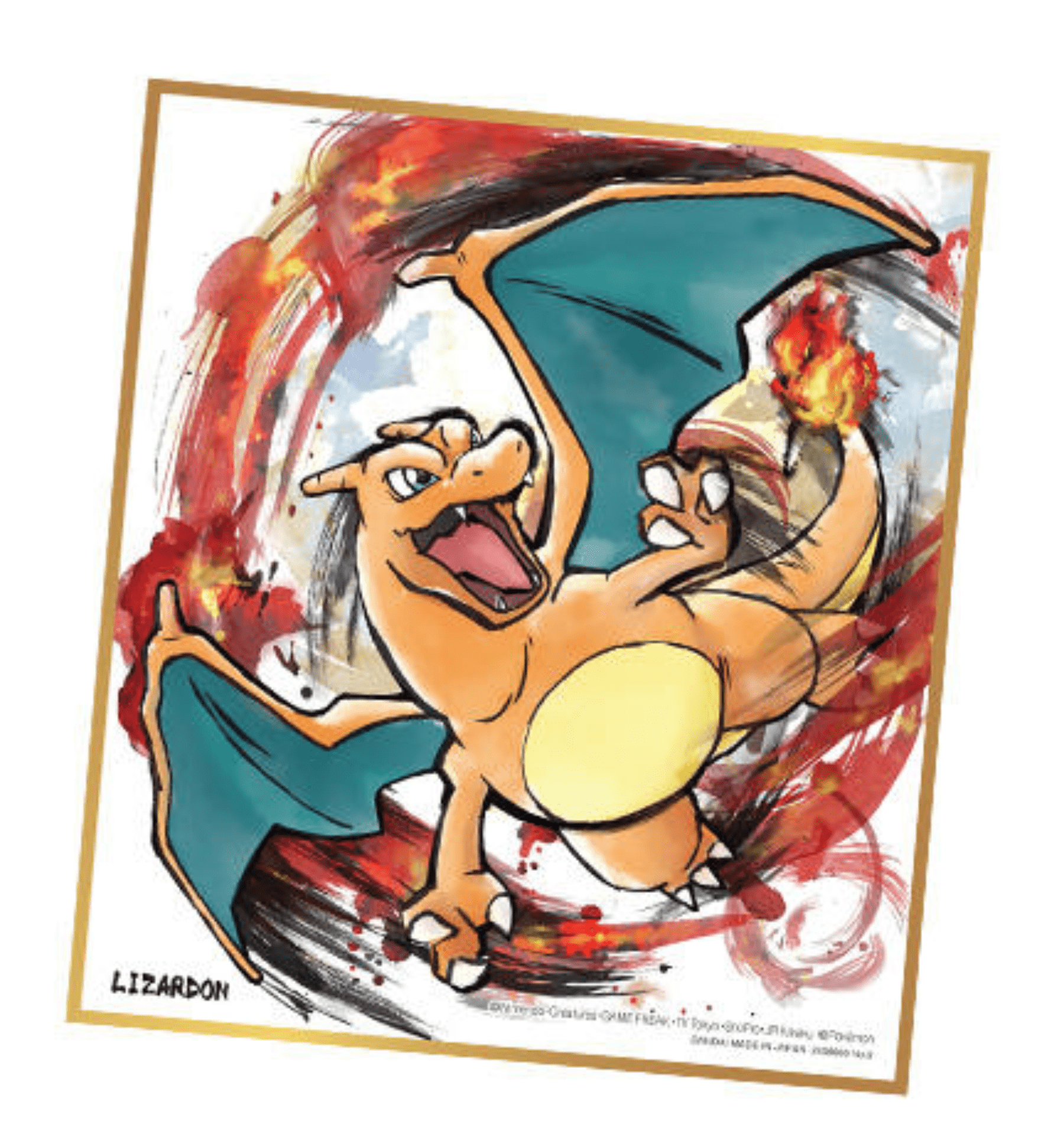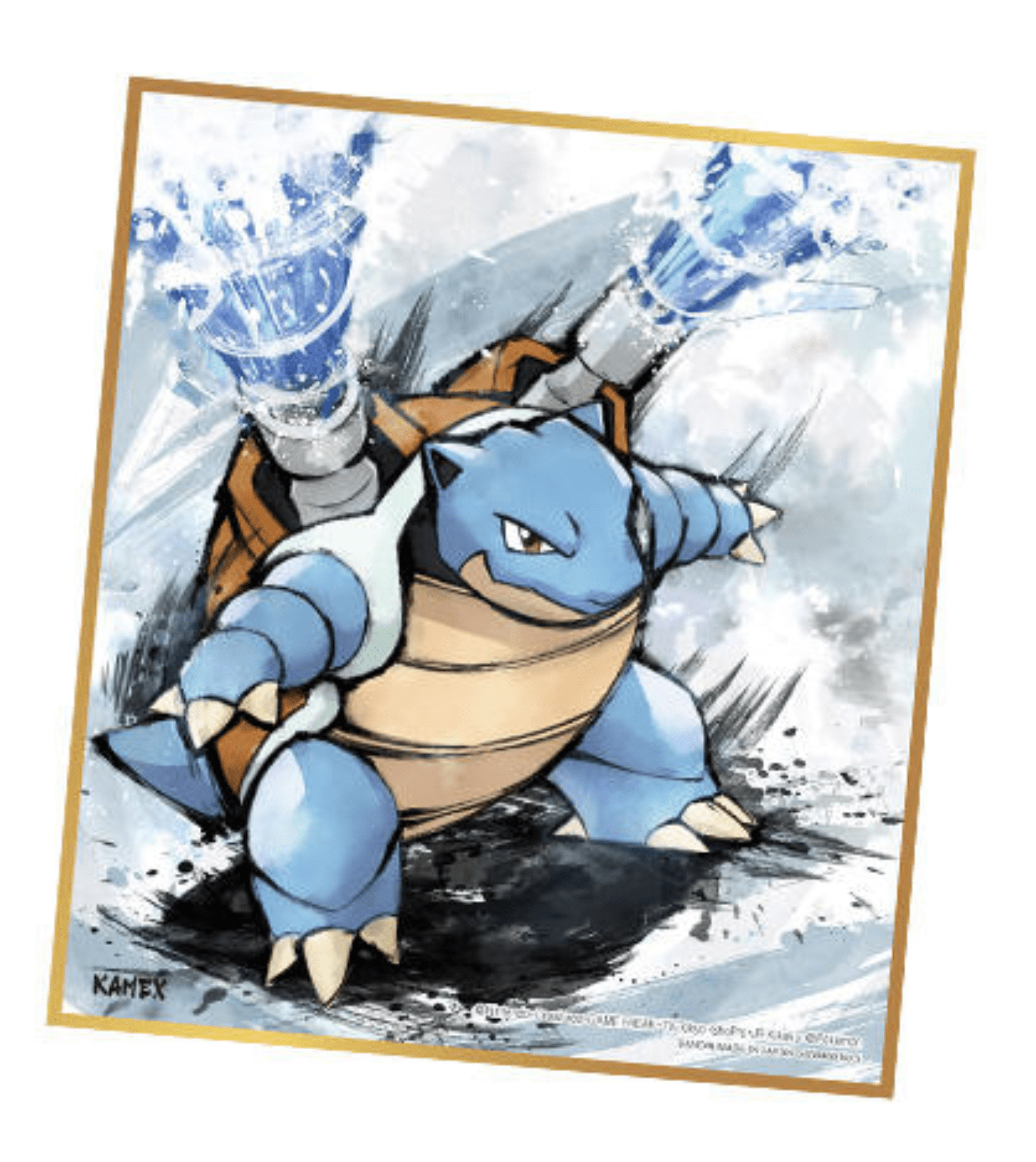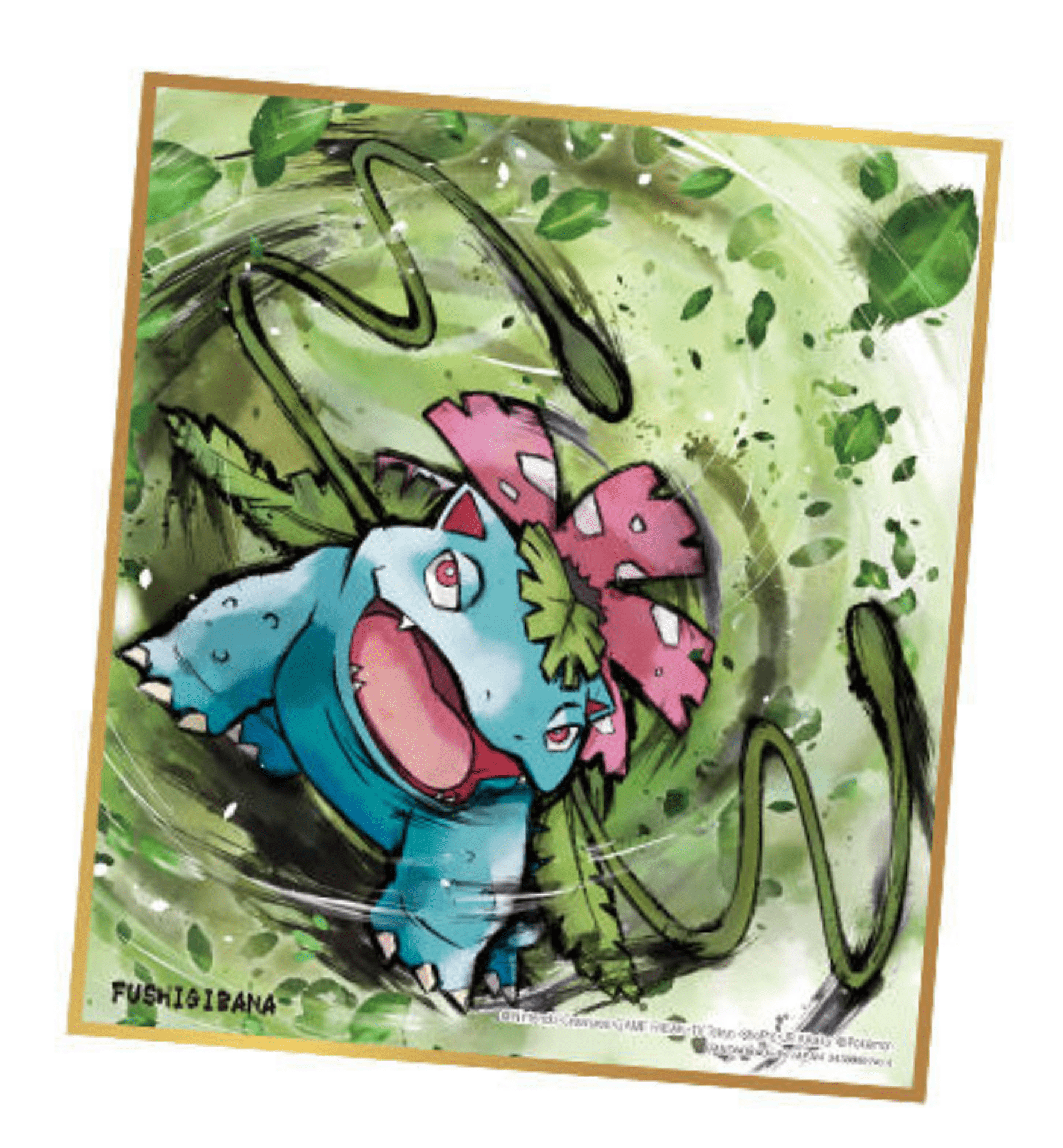 These are a mini coloured paper art collection, as each art is only 135mm x 120mm. BUT that gives us more room, so we can collect them all. I would love a whole wall of all 151 artworks. At this stage they have released a list of 16 Pokémon designs they will be releasing June this year.
Mewtwo
Pikachu
Charizard
Venusaur
Blastoise
Gengar
Gyarados
Beedrill
Starmie
Mew
Lapras
Ninetales
Charizard & Blastoise & Venusaur
Pikachu & Eevee Evolutions
Pikachu (Foil)
Mew VS Mewtwo (Foil)
Unfortunately at this stage they will be released in Japan only. I'm sure some international suppliers will be able to get their hands on these.
This post will be updated if any pre-orders/suppliers are available 🙂