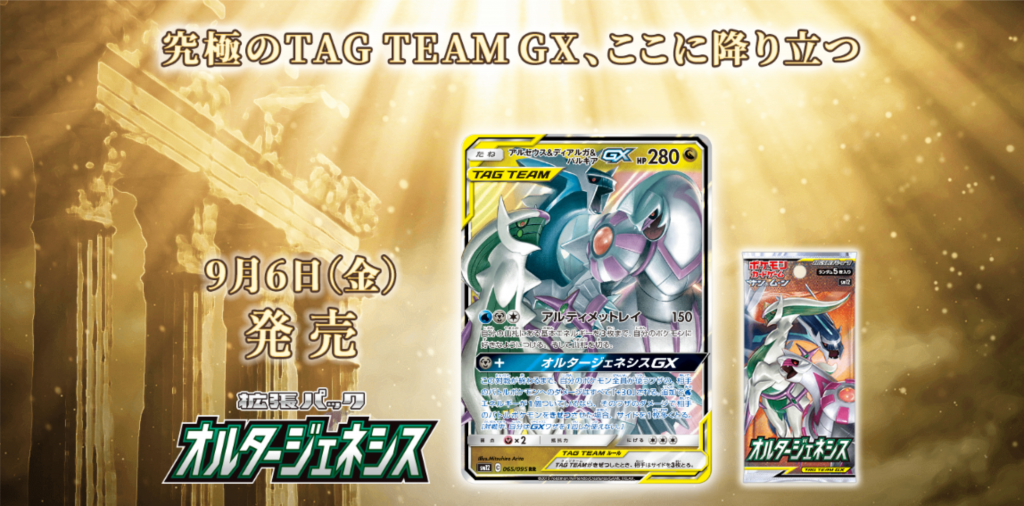 The newest Pokemon TCG Sun and Moon Expansion will be released September 6th
Alter Gensis
This has to be coming in second as the best Tag Team GX card released so far!
There are also two new Tag Teams to the group.
Jiggly & Lopunny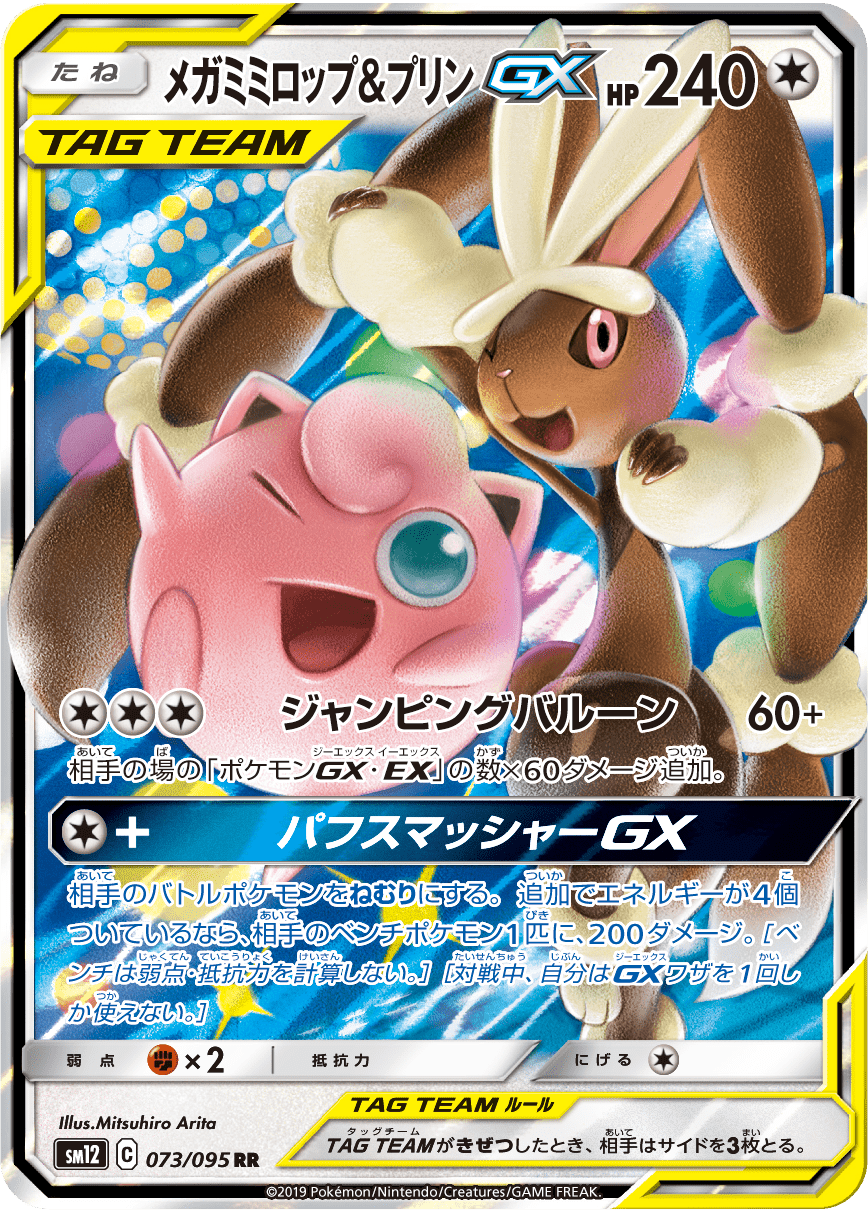 And some Ultra Beasts!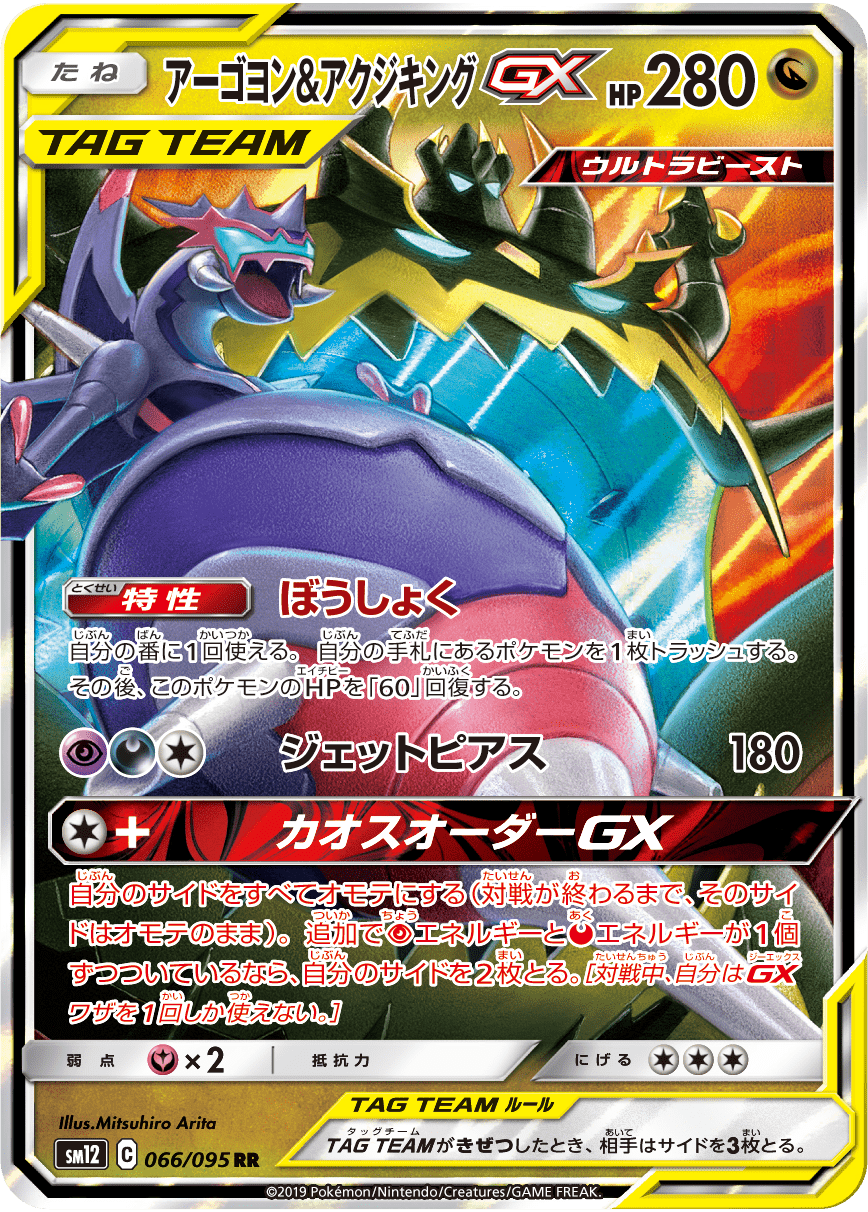 We also have trainer tag team cards! Damn that Gary!
There is also other rare shinys this expansion.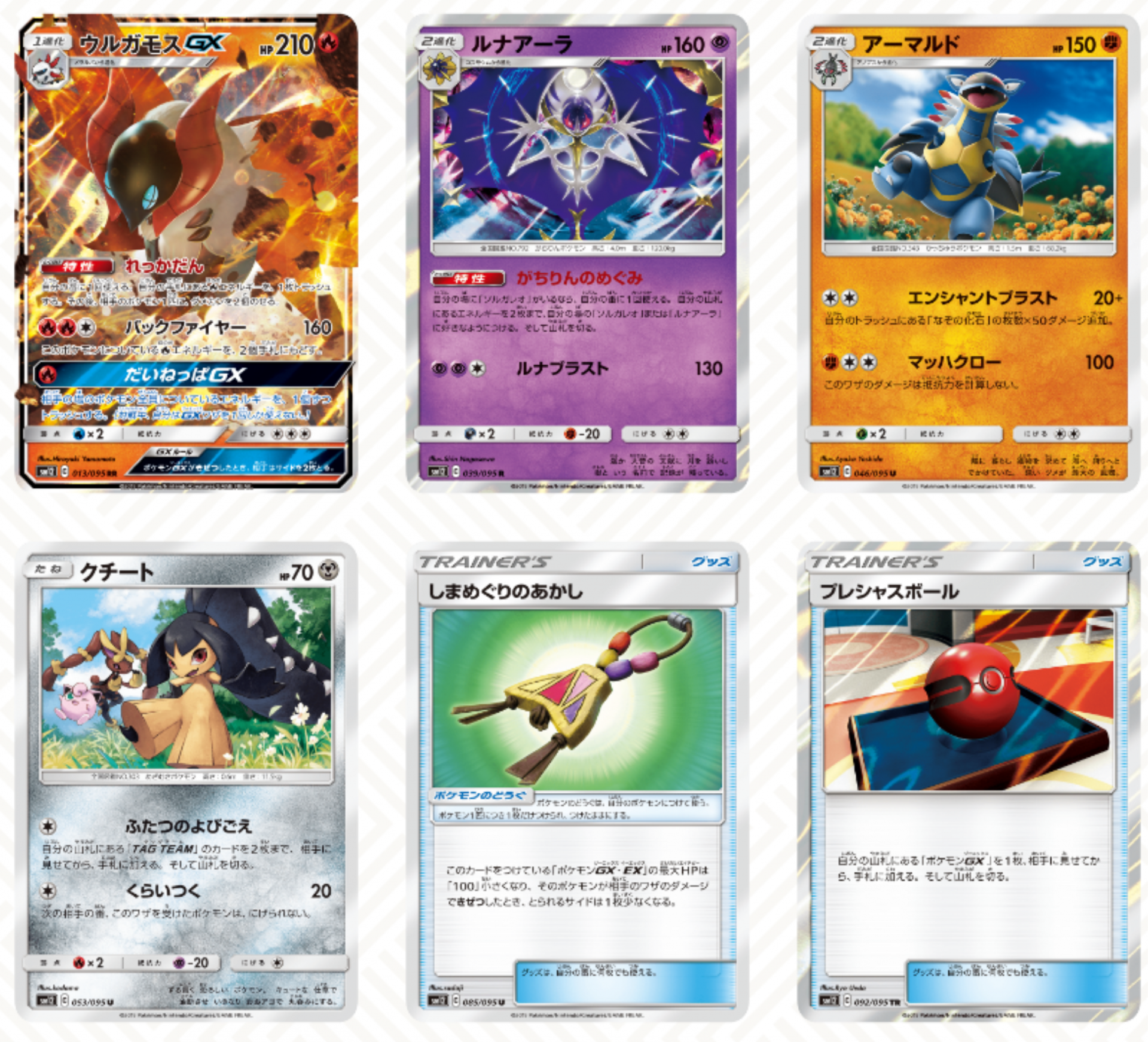 The usual limited themed deck cases, sleeve protectors and play mat will be available.
A special Pokemon Center limited set will be available, luckily they will also be on the online store for purchase.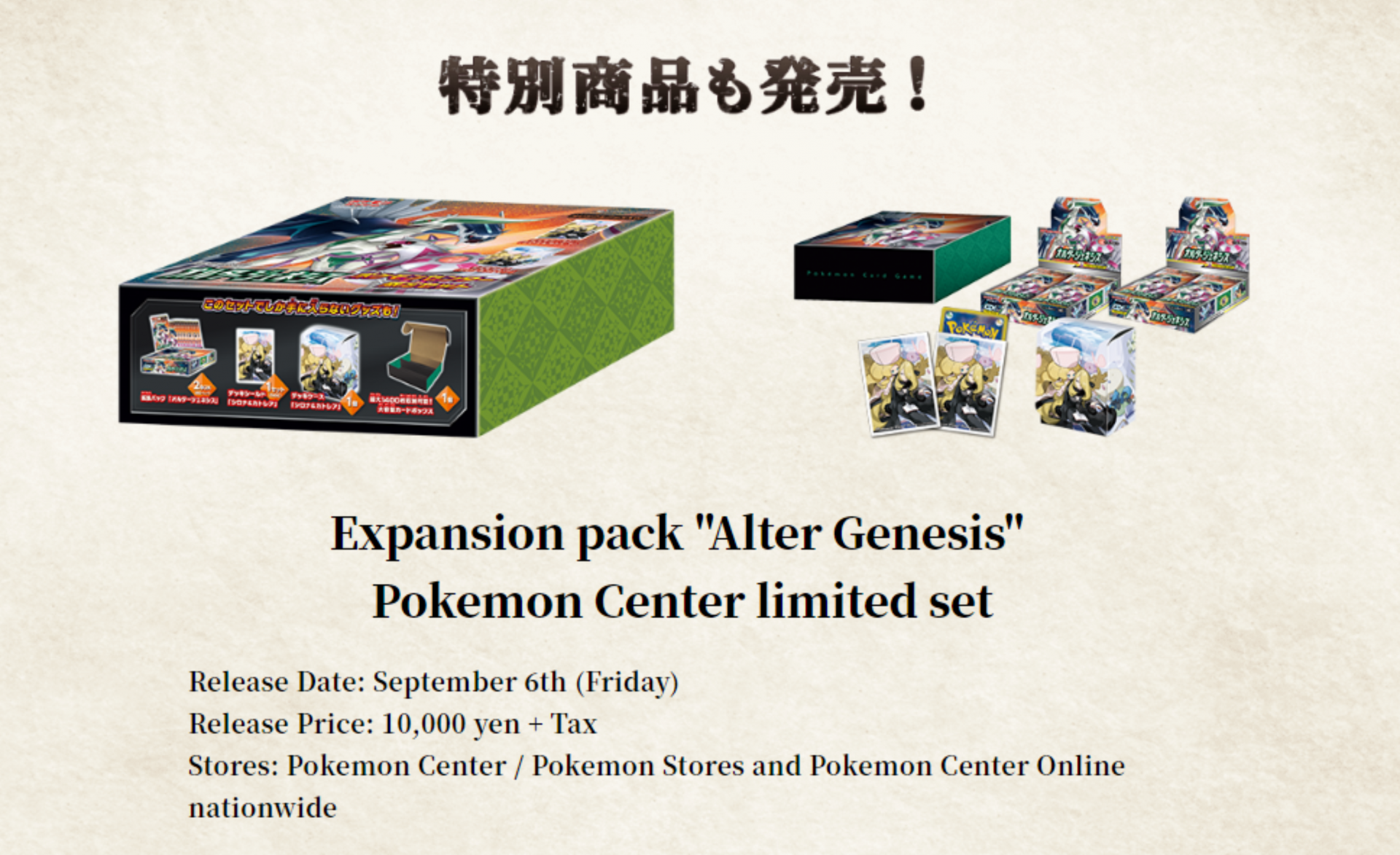 The only question I have about this whole new expansion is why is Arceus in his Shiny colours when Dialga and Palkia aren't?