The newest expansion pack is electrifying!
Our favourite purple lizard has managed to get his own booster theme and his own stunning V/VMax full art card.
A few other cards have been revealed.
As with every TCG expansion deck there will be sleeves and pack s available.
Release date for this new expansion is 6th of March 2020.

To celebrate the release a special event will be held in Japan. All you have to do is collect your TCG booster packets with the S2 code on the top right and put in an application form. You then have the chance to win over 9 different products with the main two winners receiving one of the amazing custom guitars below.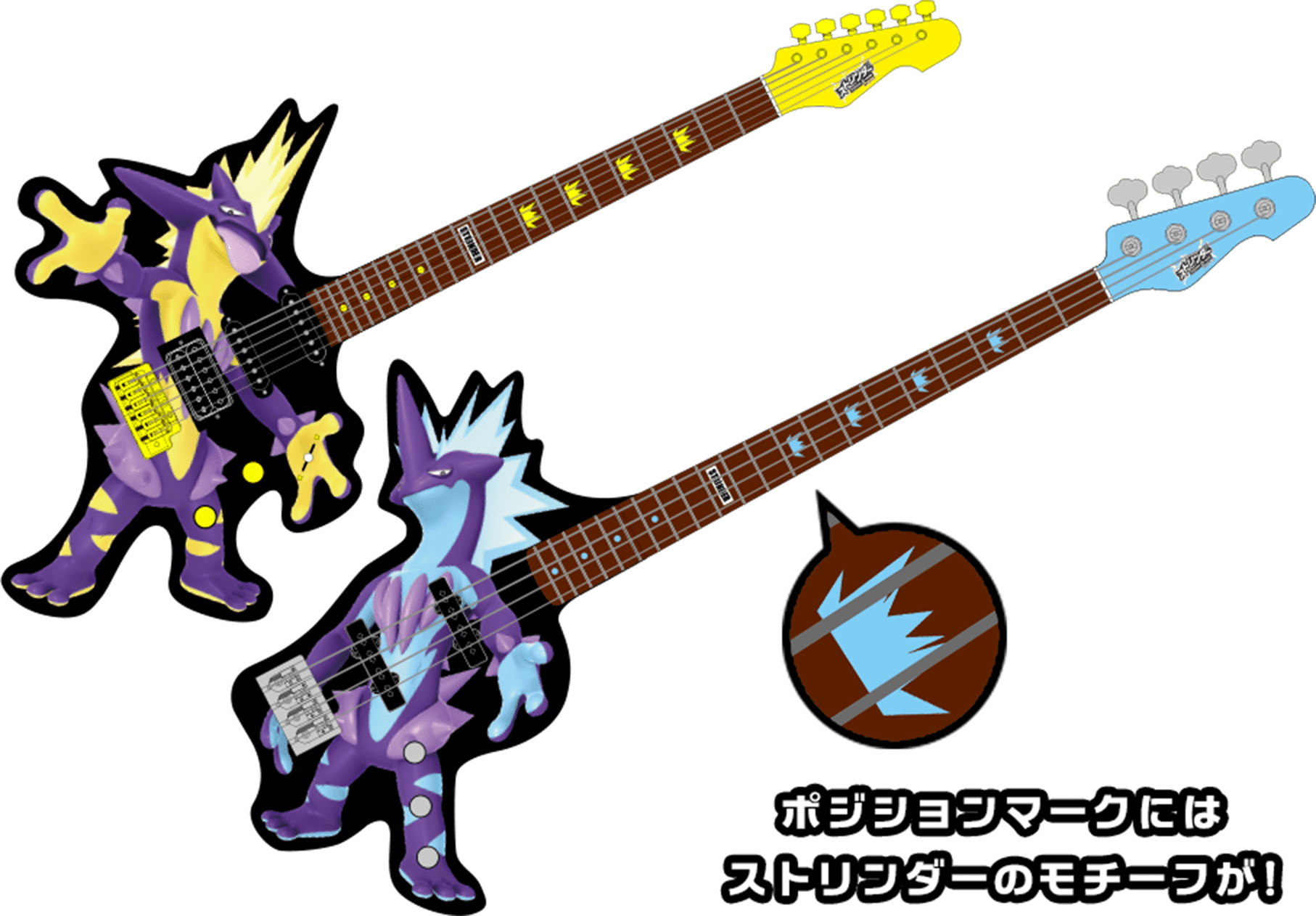 Applications close on May 31st 2020.