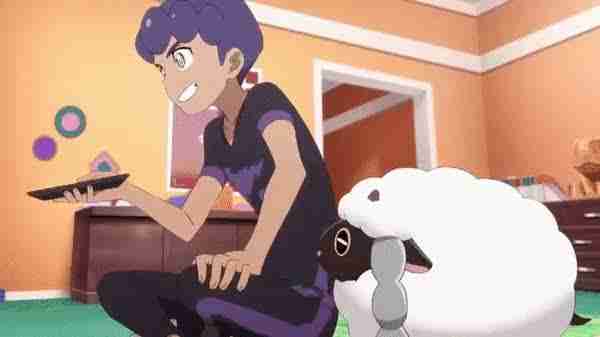 The Pokèmon company has announced that the third episode of Pokèmon Twilight Wings will air 17th March!
Going by the information we are given, Episode 3 will be focusing on Hop and his Wooloo. I'm curious as to whether the episodes will somehow the together towards the end.
The episode will air on the 17th of March. Keep an eye out as the full episode will be posted on the Pokèmon YouTube channel. We will also have the episode posted up on here too. ?
[UPDATE]: The Pokemon Company has updated the release date for the episode, clarifying that it releases on Tuesday March 17th. The contents of this article have been updated accordingly.