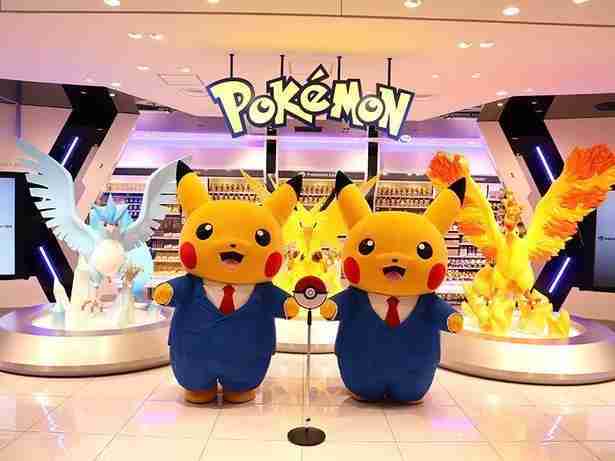 The Pokemon Company has announced the reopening of several Pokemon Center locations!
Since the Covid-19 pandemic many stores and locations have been closed due to the State of Emergency in Japan. As of yesterday the following Pokemon Center's and Cafe's have reopened.
Pokemon Center Osaka DX and Pokemon Cafe Osaka
Pokemon Center Osaka
Pokemon Center Kyoto
Pokemon Center Hiroshima
More locations are expected to reopen after May 30. Hopefully this means there will be no more delays on new Pokemon products.
I will keep you posted!