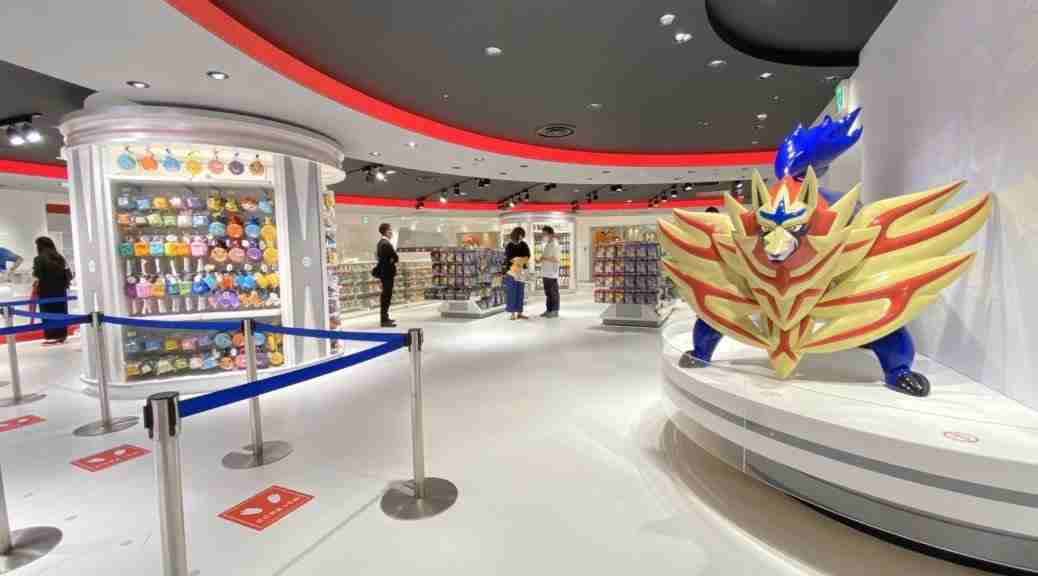 After closing earlier this year for renovations the Mega Pokemon Center is now open for business!
The Mega Pokemon Center has been closed from 2nd of March this year but it's 3 day reno turned into a 2 month reno thanks to the Covid-19. Finally it is now open with all new statues, products and wall designs. Check out the images below.
Since the State of Emergency in Japan has now been declared over other stores and displays are now open for business. This means the Pikachu Sweets store and Rowlet Plaza display is now open to the public. Honestly they have done such an amazing job. I can't wait to go back already!