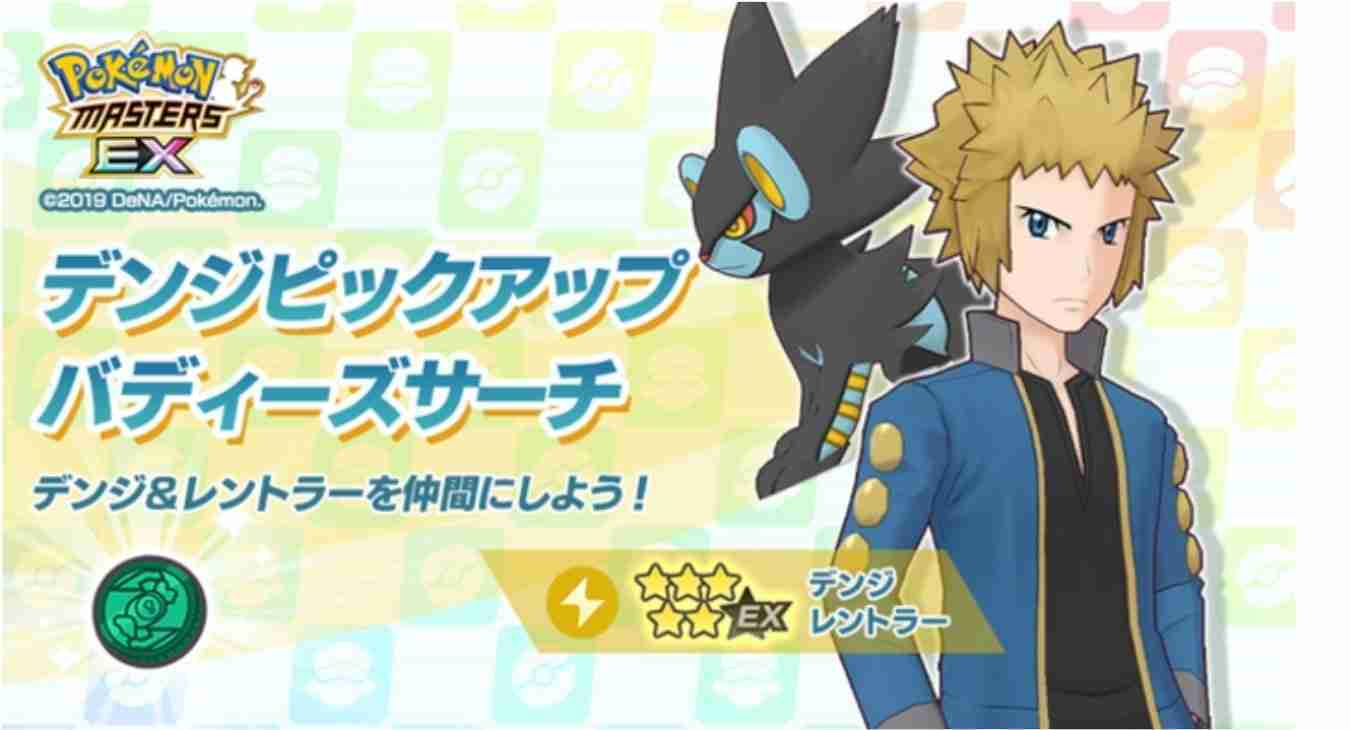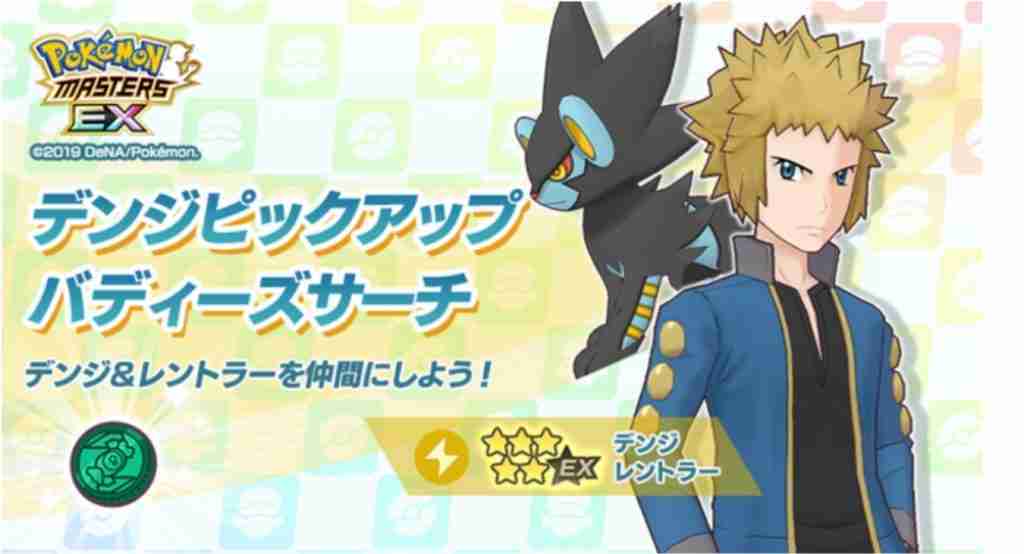 Try and scout this new *5. Volkner will use the field to his advantage via his Pokemon. He will use electric attacks. Be careful to not get shocked.
Date and time: 29th September to 14th October.
Important bits:
This scout will appear in future scouts.
you cant have two more sync pairs with the same name.
to upgrade to 6* you must of completed main story chapter 1 the more the merrier.
you will get a bonus when using sync pair X 11 for the first time.
All presents go in the present box.
Ticket scout: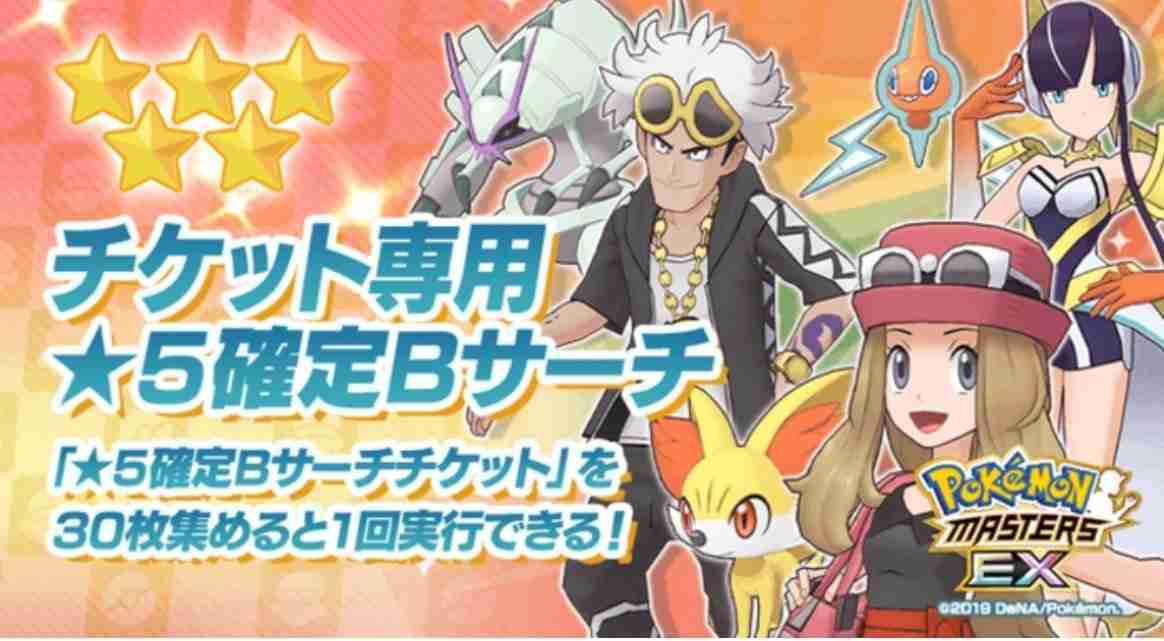 Ticket scouts are available to get 5*. You can use these tickets once you get x30 scout tickets.