It has been recently revealed that 'Shiny Star V' will be released on the 20th of November in Japan. The set will contain 190 cards before secret rares and will feature shiny reprints. It has also been revealed that there will be 127 shiny Pokemon as secret rares. This means that the set will have over 300 cards on total!
Shiny Charizard VMAX was revealed as card number #308/190, Shiny Decidueye #202/190 and Oranguru #297/190. The Shiny Charizard from Champions Path will also be in this set too.
Here are some photos of the Secret Shiny Rares. ?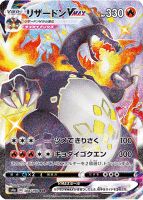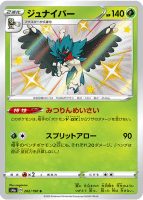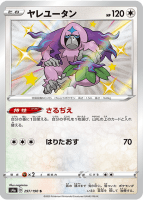 The set will mostly contain reprints, but it will also feature some new Pokèmon V and Supporter Cards. Going by the booster pack artwork, it looks like Ditto could be one of the new cards.
Here a look at what the booster packs will look like: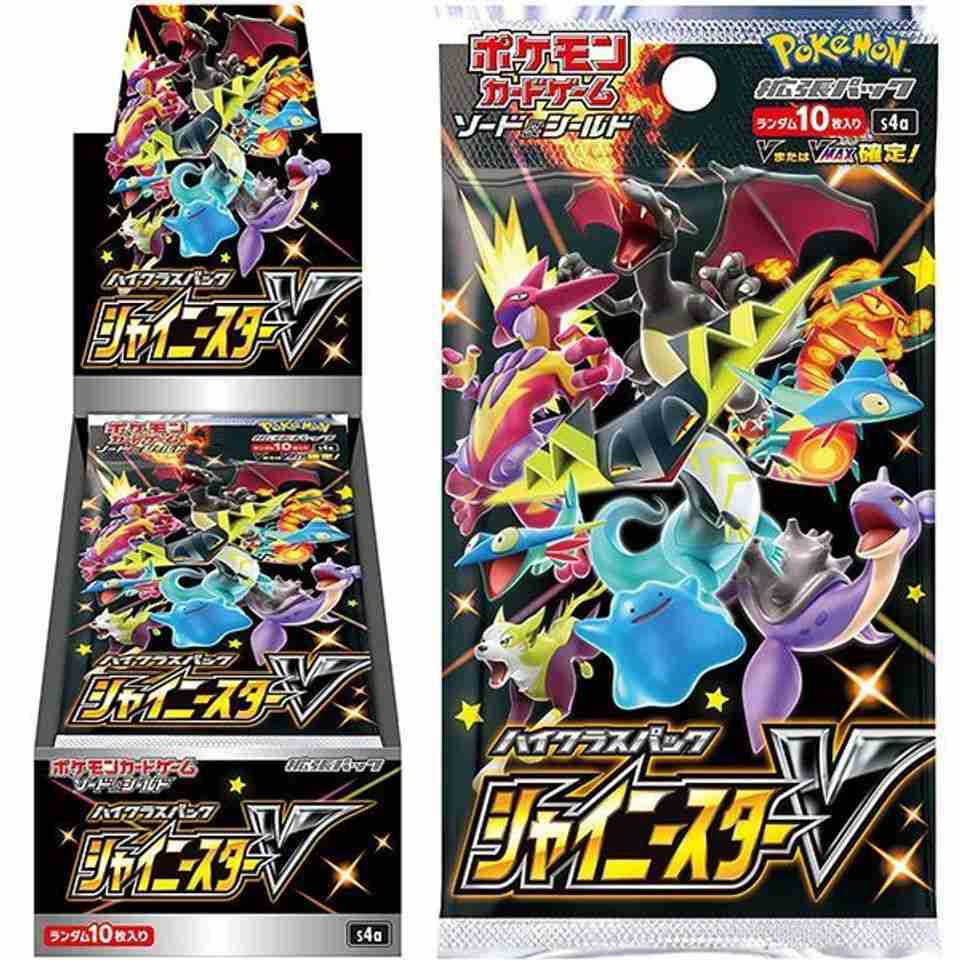 There has been so much hype about this set already and the Secret Shiny Rare Charizard. This set is going to be so popular when it comes out I believe.