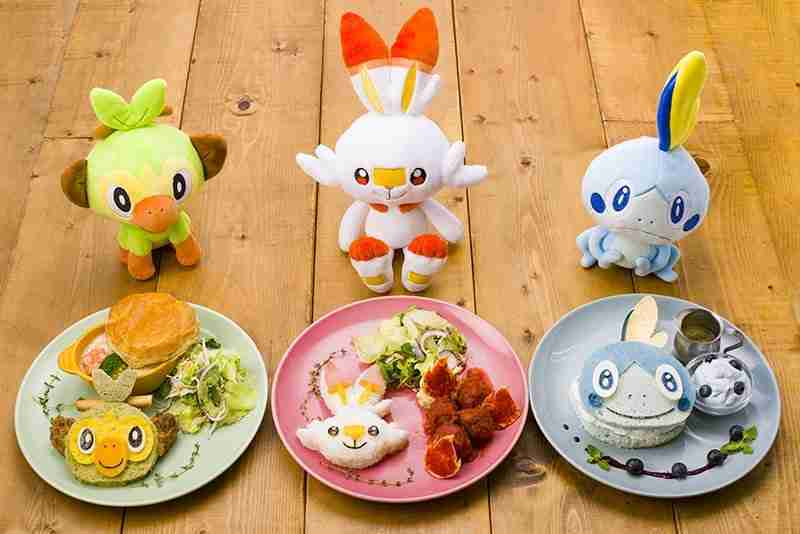 A special menu to commemorate Pokemon Sword & Shield!
Have you been to the Pokemon Cafe? If not I highly suggest the next thing you do if in Japan is make a booking. Not only is it cute and Pokemon themed the food is 110% amazing.

To commemorate the release of the new Pokemon game this month, both Osaka & Tokyo Pokemon Cafes have a special menu. This menu has the new Galar Region starter Pokemon. It is for a limited time only from November 17th till January 17th 2020.
Let's see what we have
Grookey Thick Cream Pie Stew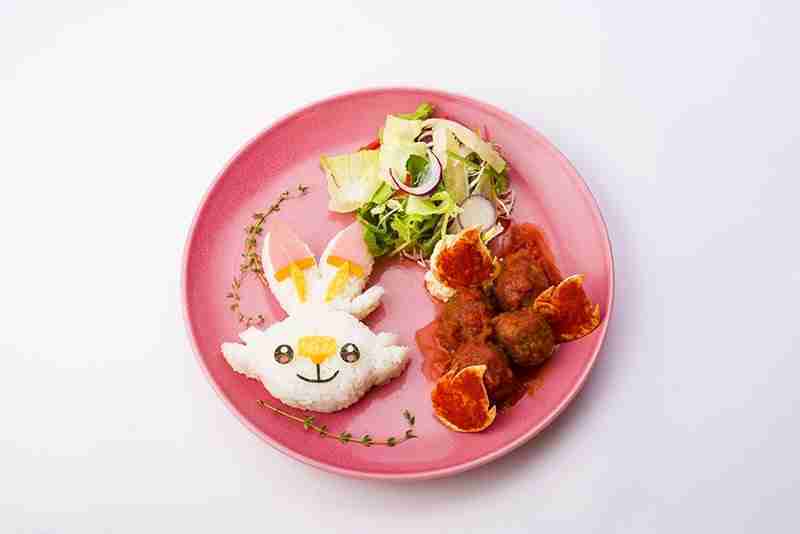 Scorbunny cheerful energy Tomato meatball plate
Sobble Berry Berry Fruit Sand
The way the food is designed is unbelievable. Usually when you see a picture of a burger compared to how it looks when you get it, is nothing alike, but I can 100% confirm this is EXACTLY how your meal will look. They put so much care and effort into everything.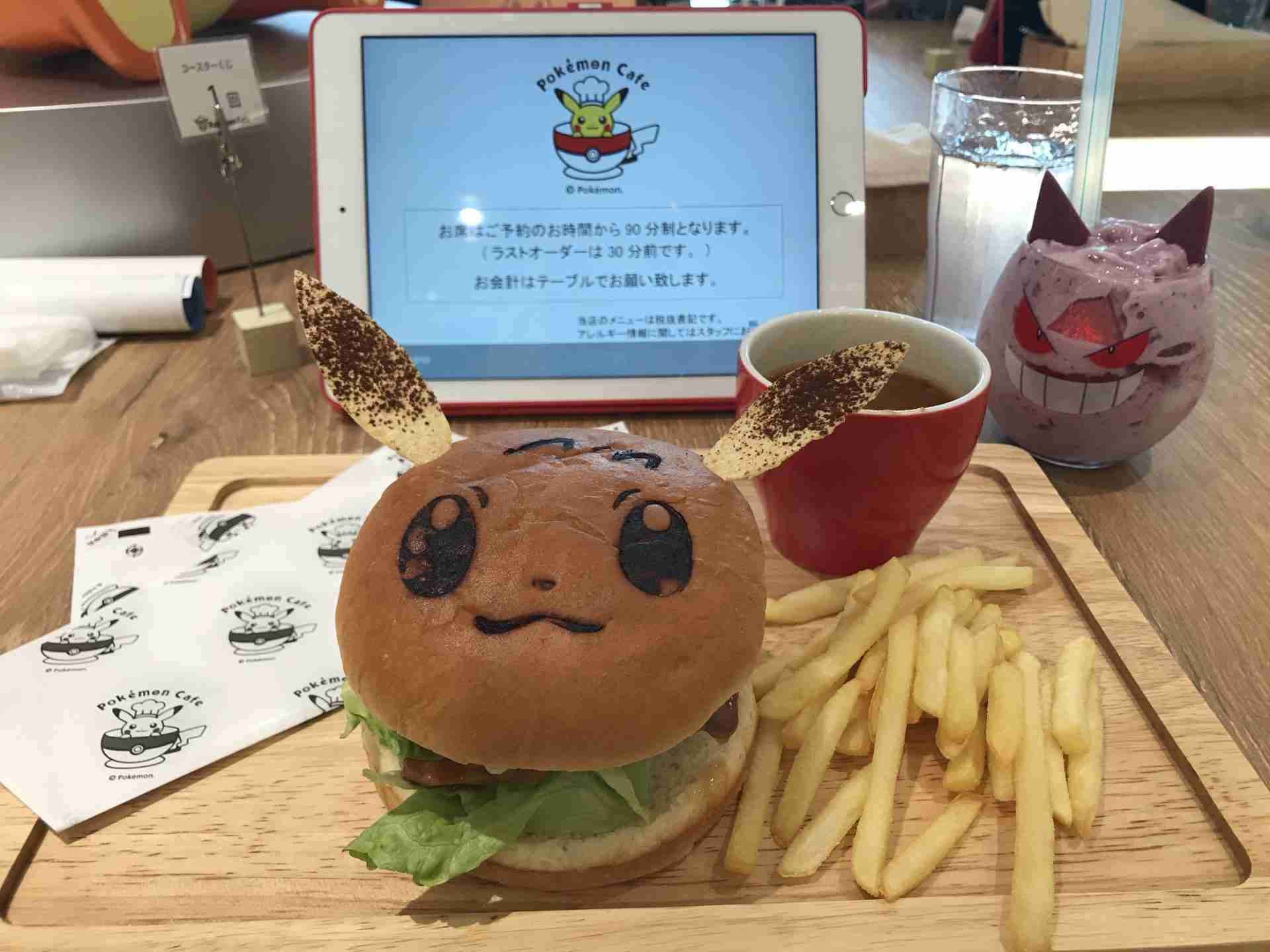 While dinning you will also receive a clear limited Pokemon coaster at random.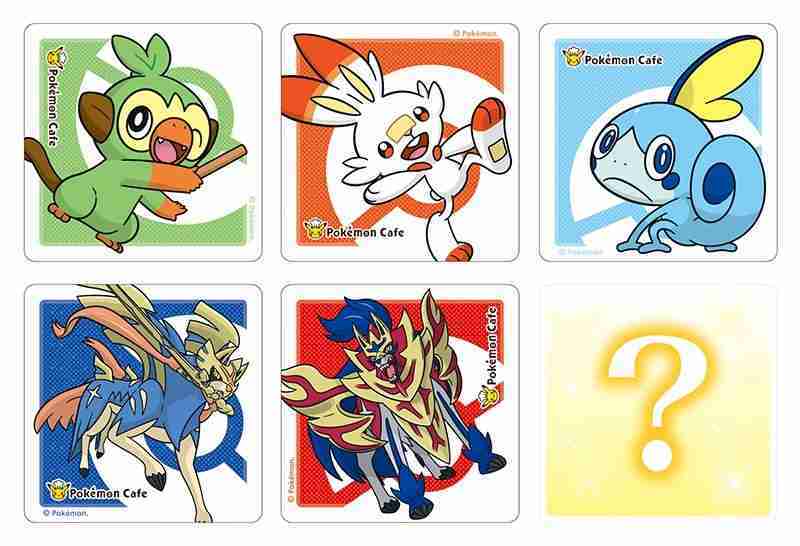 Last year when I went to the Tokyo Pokemon Cafe, I got a squirtle one!
Both Pokemon Cafe's are by reservation ONLY. So please please please remember to book before you go over to Japan as they are always booked weeks in advance.