Zeraora is coming to Pokemon TCG with the new Lost Thunder collection.
Can you feel the electricity in the air?
Build up electrifying strategies with seven new powerful Prism Star cards including Celebi and Ditto, as well as 13 Pokémon-GX including the shocking Zeraora-GX! Call down the thunder and charge your deck with high-powered Pokémon in the gigantic Sun & Moon—Lost Thunderexpansion!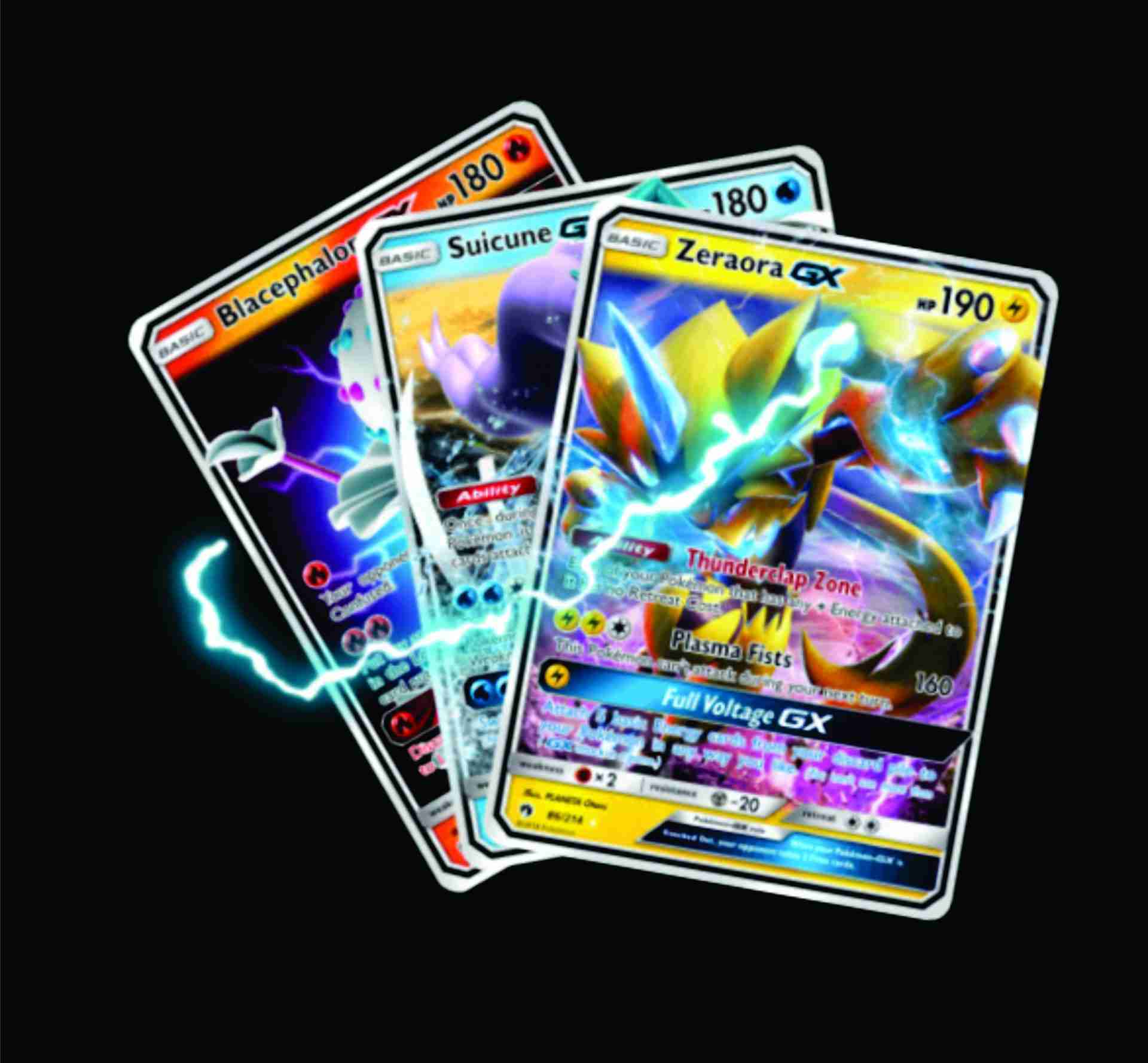 From November 2nd there will be, Sun & Moon—Lost Thunder cards in booster packs, theme decks, and special collections.

There will be a Pre-release!
Don't wanna wait? Want to check out the new cards early and also score one of the pre-release cards below? You can sign up to Gametraders Marion, Good Games Adelaide or Table Top Warfare Gawler.