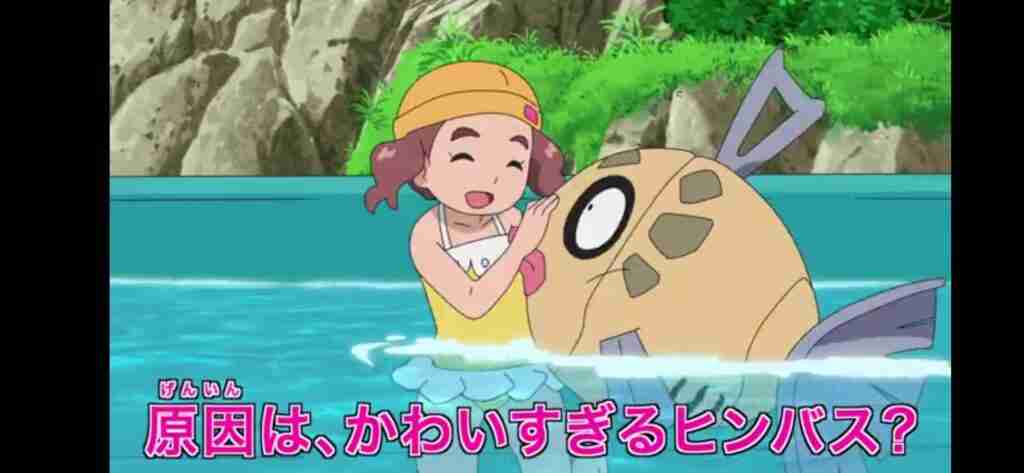 Chloe's brother Parker goes to Ash and Go asking for advice because his friend feels bad that everyone is making fun of her favourite Pokèmon, Feebas. They are saying that Feebas is not a cute Pokèmon. Due to this, Parker's friend decides to enter a Water type friendship contest to make people see Feebas for what it really is.
Will they win the contest?
View the full episode here ?