Coming December 7th in Japan, is the new Pokemon GX expansion!
Now we have seen it all! Even the most unexpected Pokemon have teamed up together to combined their power.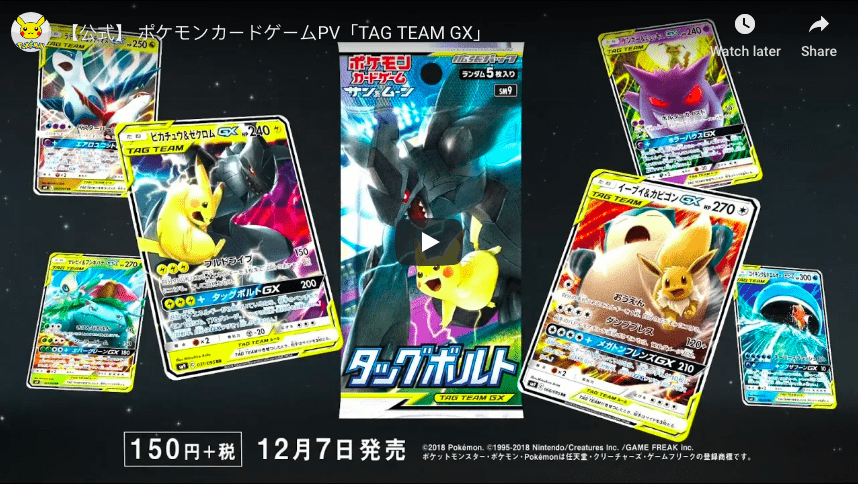 Each team has two different full art cards!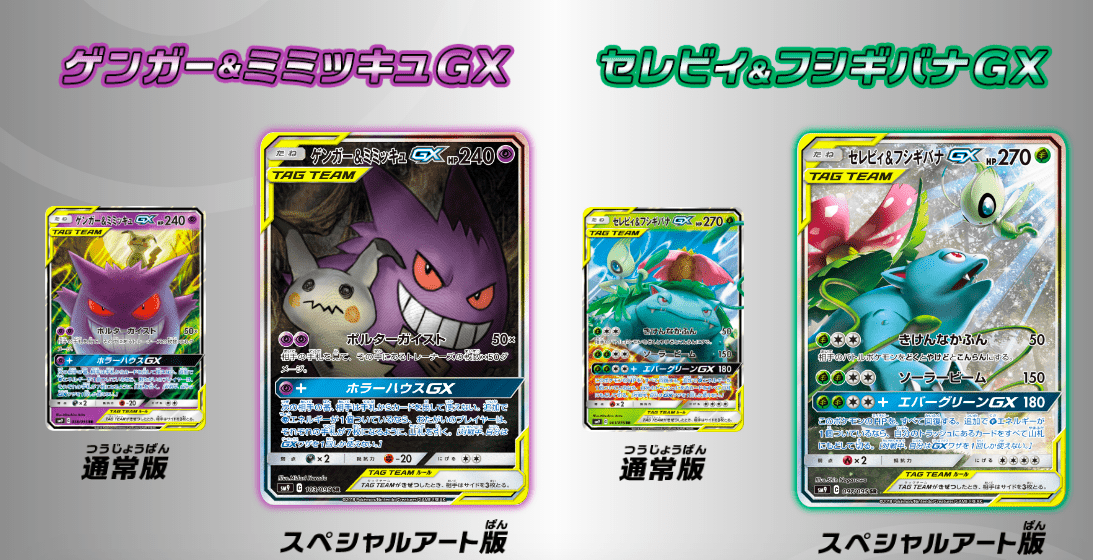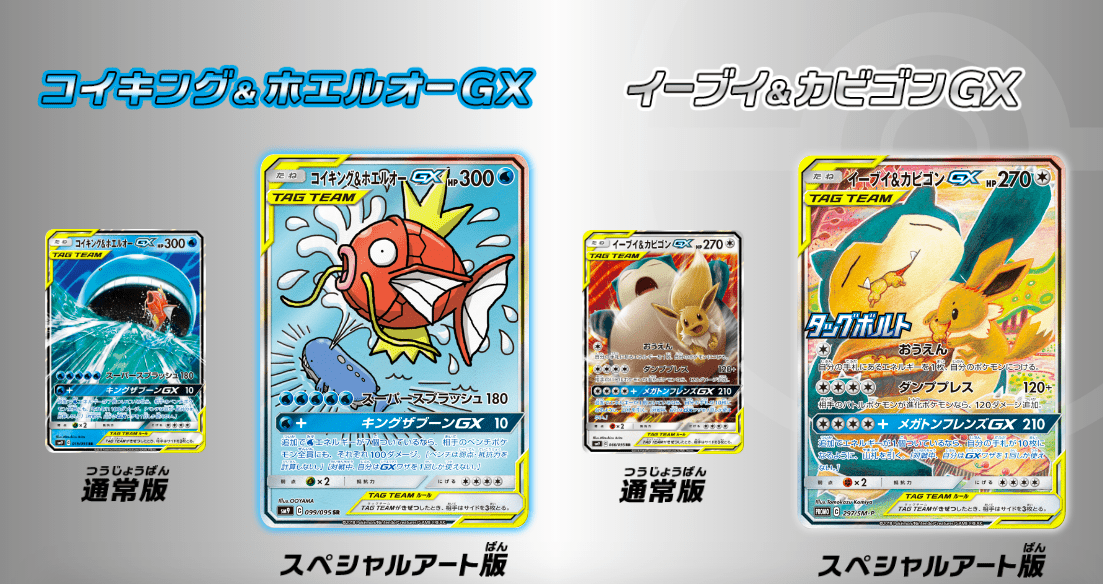 Now.. Pokemon always love to leave us hanging!
They are yet to release how the 'Dou Thunder Team' Pikachu and Zekrom and the only matching pair Latias and Latios, second full art card.


Hopefully it wont be long until someone pulls them.
Pre-Order's are now available!
Don't forget to use the code 'newspaper' when pre-ordering in your cart!