Takara Tomy have made our dreams come true! Mewtwo with his own removable armour!
All original Pokemon fans need this bad boy.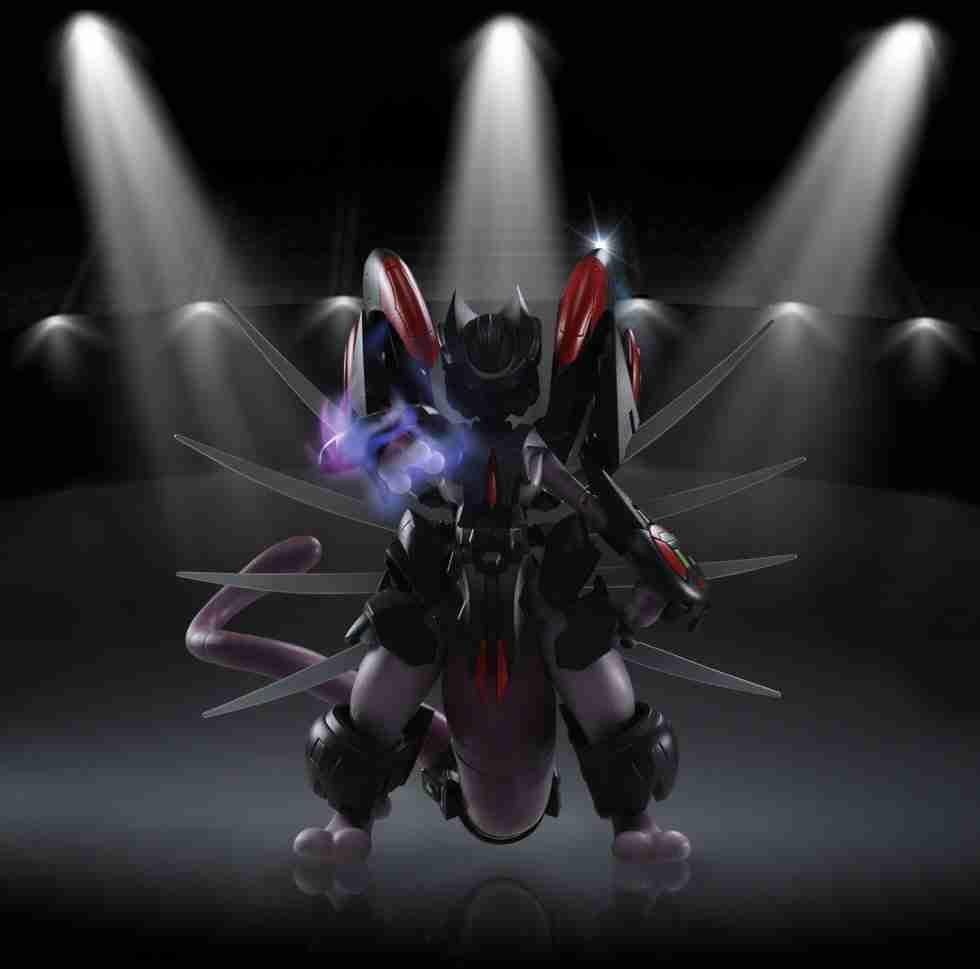 Looks tough right?
Remove all his armour or just parts? Its completely up to you. The Mewtwo figure also has movable arms, legs and tail. So you can get the battle stance just right.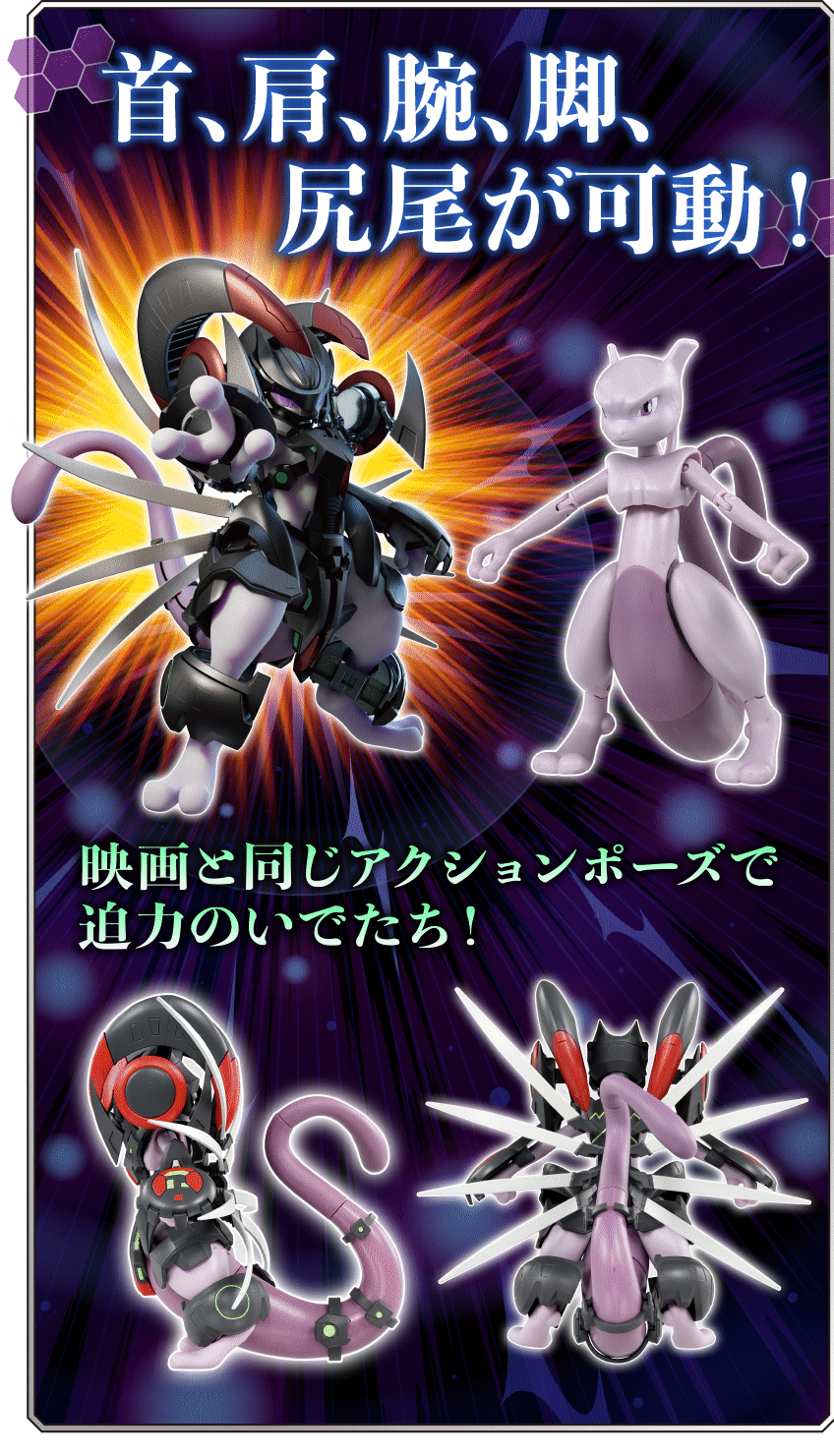 Check out the video below for a 3D view of Mewtwo and how the parts can be placed on.
https://www.youtube.com/watch?time_continue=56&v=oReW2oPuK8c
This figure is set to be released on May the 31st in Japan. It will be available online through Japanese importers.