Another Sun & Moon Tag Team Expansion is here and they are knocking it out the of park!
Garchomp & Giratina are the newest Tag Team to the clan, being another Dragon Duo.
Heatran has also been picked for  it's own full art GX.
What do we know so far?
GG End is now the fifteenth expansion deck to hit the Pokemon TCG. It's main focus for your deck is 'Dragon Type' (not that, that was hard to tell from the awesome box art).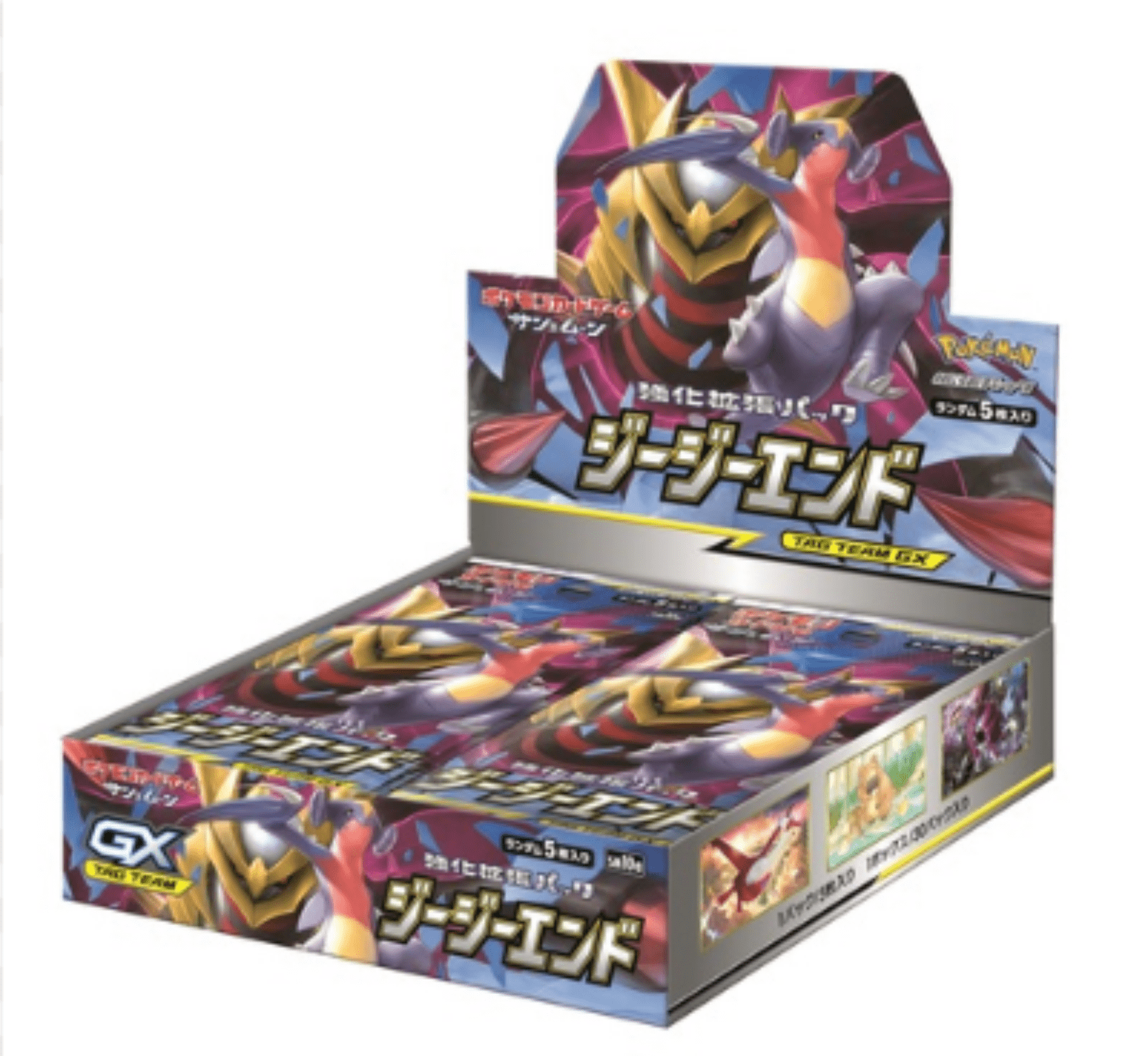 There is 54 new cards to collect.
So prepare your deck Dragon trainers, GG End will be released April 5th in Japan.
Pre-Order's are now available at PokePlush! Click Here!
Don't forget to use the code 'newspaper' when pre-ordering in your cart!