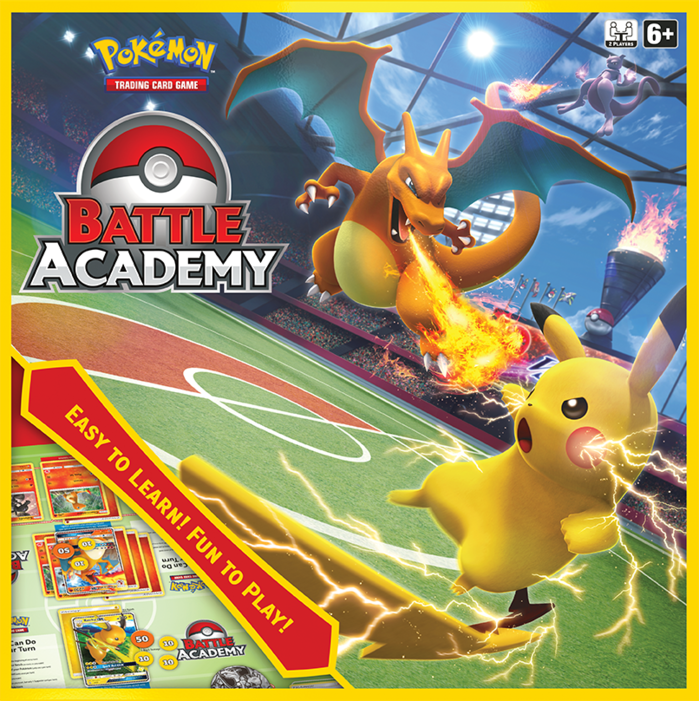 So, the Pokemon company has announced what has got to be one of the coolest products in a while titled the "Pokemon Trading Card Game: Battle Academy"
The product is pitched as a family games night kind of deal targeted at a mixed audience of both new and veteran players. Battle academy contains three decks built around Charizard GX, Raichu GX and Mewtwo GX .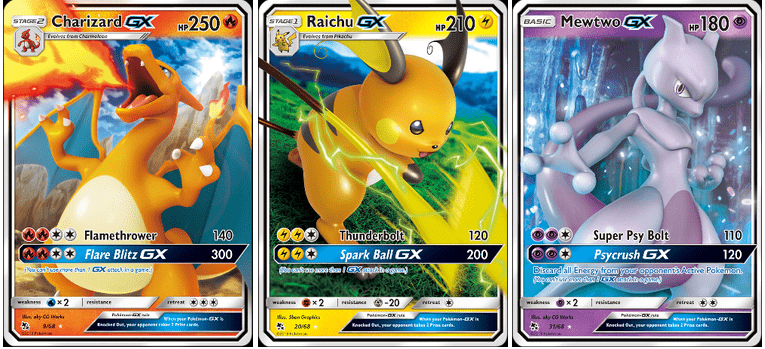 It also comes with a full sized two player game board as well as some tutorial guides and some nice quality of life accessories which isn't really elaborated on unfortunately.
It's scheduled for an international release on July 31st
Personally, I feel like this is the best entry product into the Pokemon tcg. What will really make these products great is the power level and intricacy of the decks so that will be exciting to see.