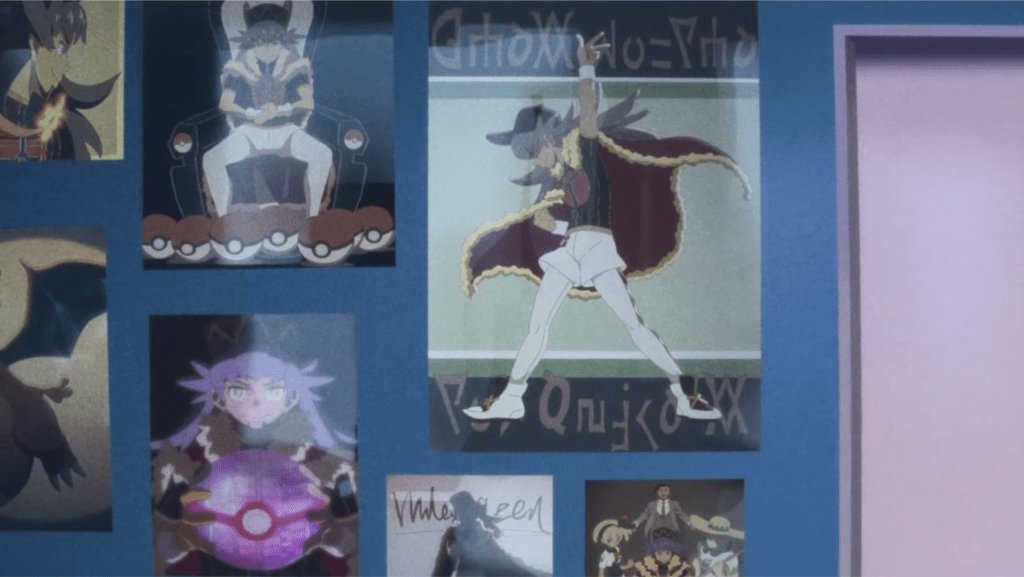 John a young boy who has been hospital from a young age dreams of watching one of Champion Leon's matches in a stadium. John has been a huge fan of Leon ever since he watches his first battle on TV.
Chairman Rose visits the hospital, John find out and writes a letter to give to the Chairman. Could this be the what leads John to be able to watch Leon battle live in a stadium?
Here's the link to the full episode.
I honestly absolutely loved this and can't wait for the second episode. I personally believe this is what the older fans have been waiting for, for a while now. My only complaint and it's a very small one, I wish that the episodes were longer, but that's only because I enjoyed it so much.